A vertically-integrated, solutions-based company with humble client-focused services provided by experienced problem solvers.
Bringing together more than 50 years combined of development and construction experience, Dan Creighton and Brent Evans founded Creighton Construction & Development in 2007.
Today, our highly qualified team from Fortune 500 companies and the Top 10 building corporations are experts at leading, managing and constructing projects across the nation.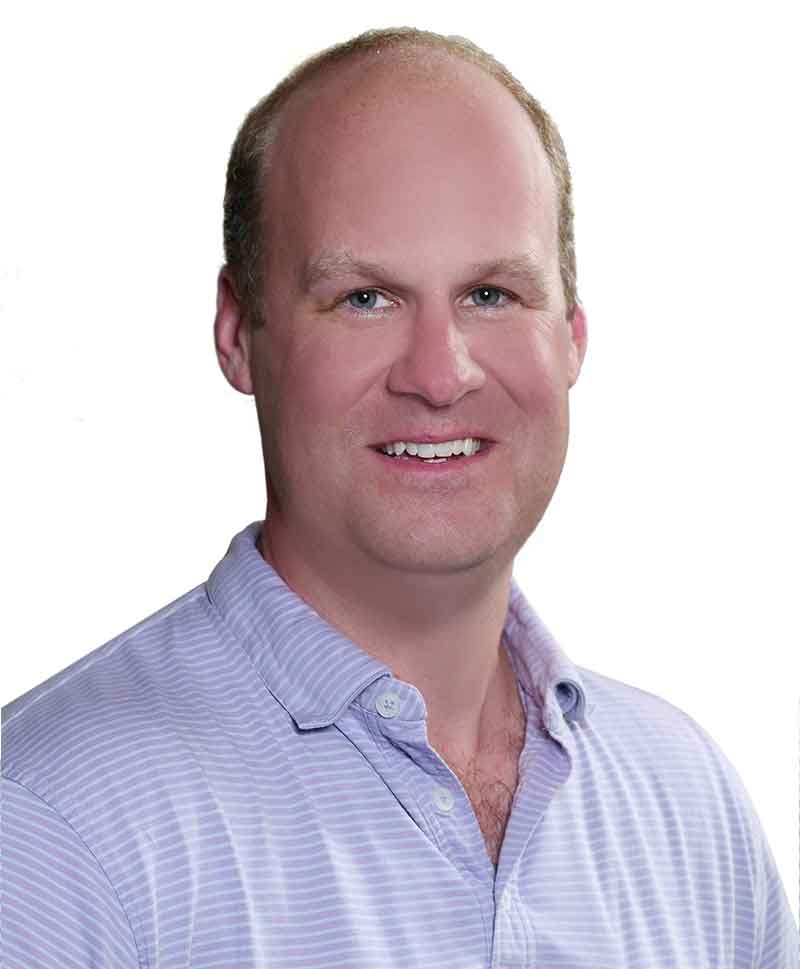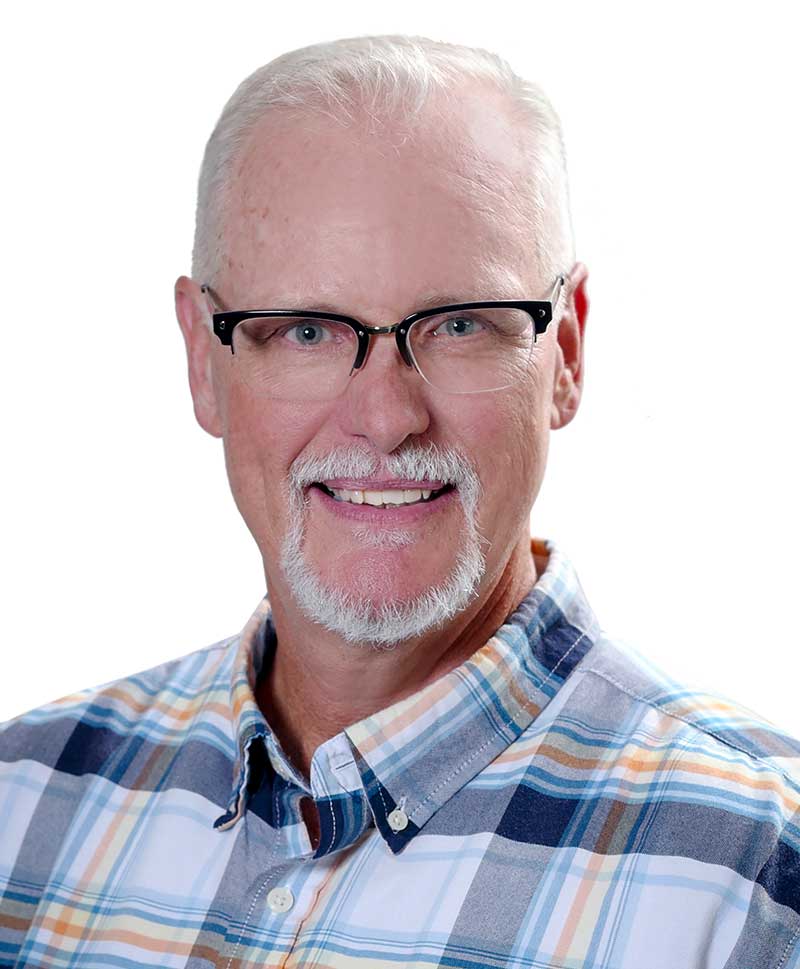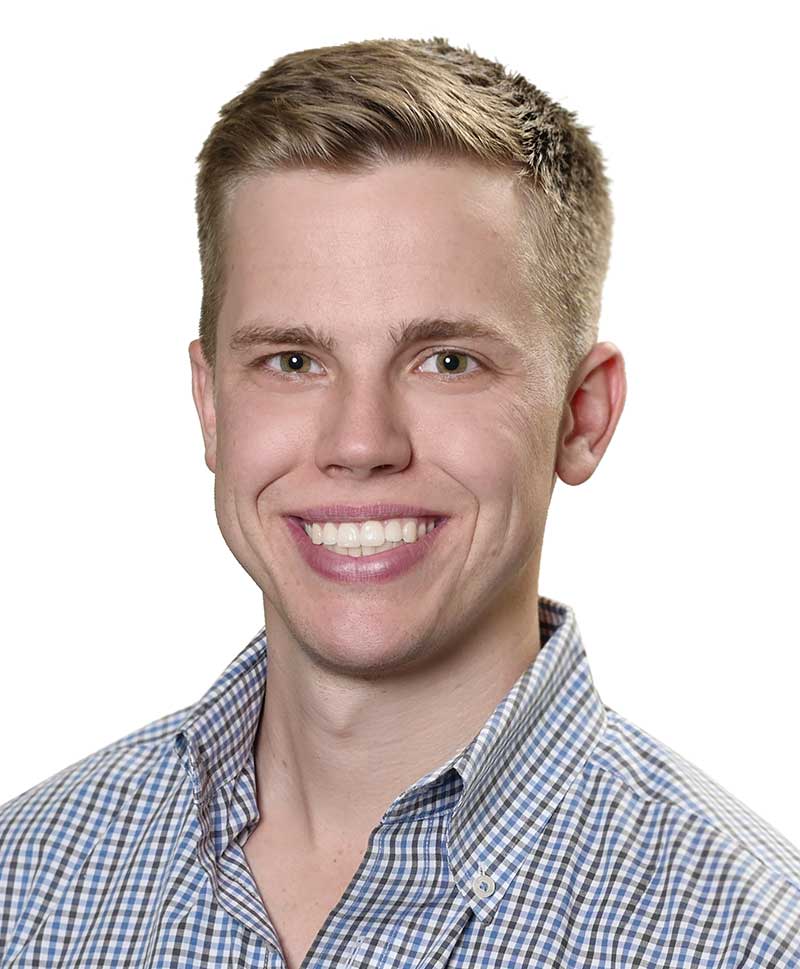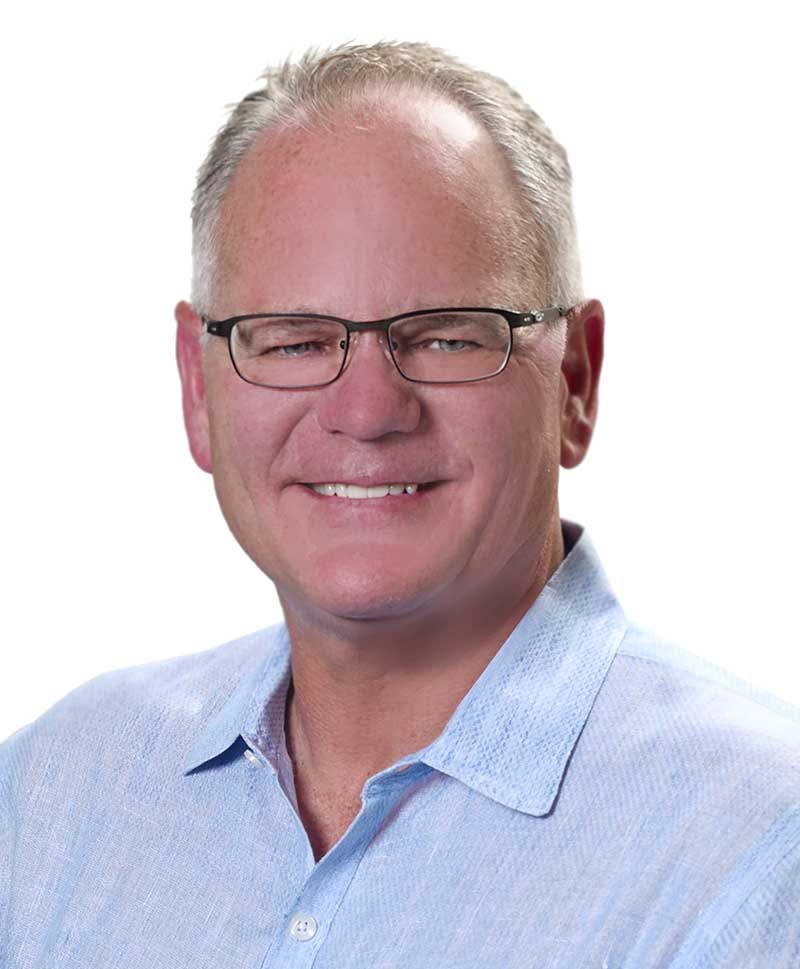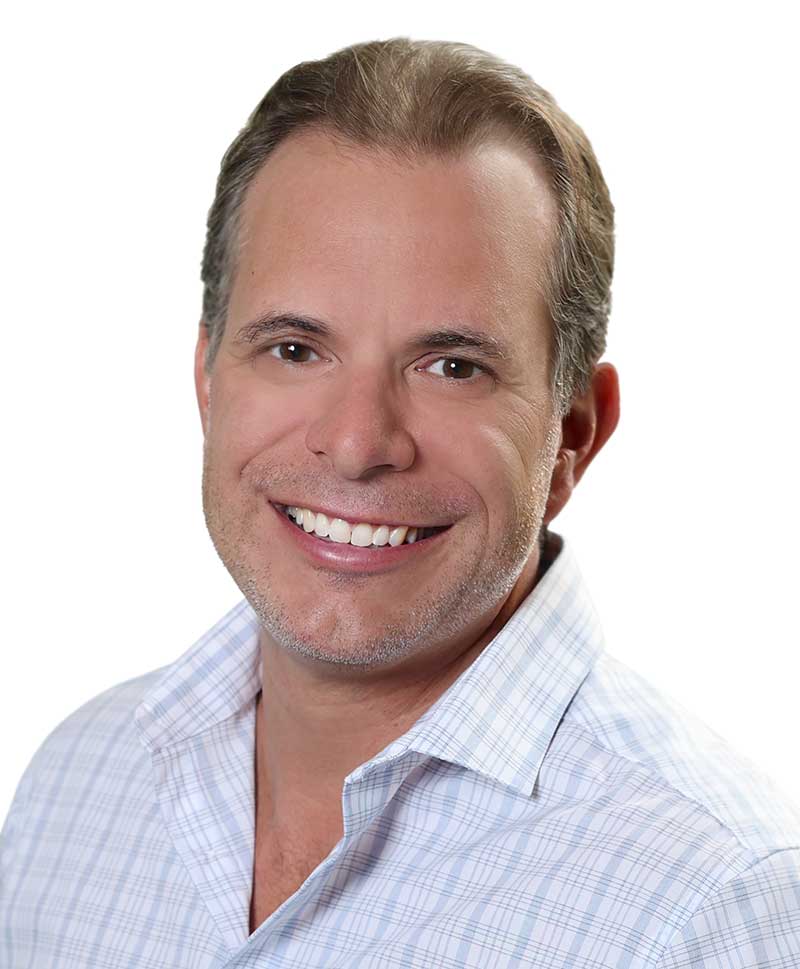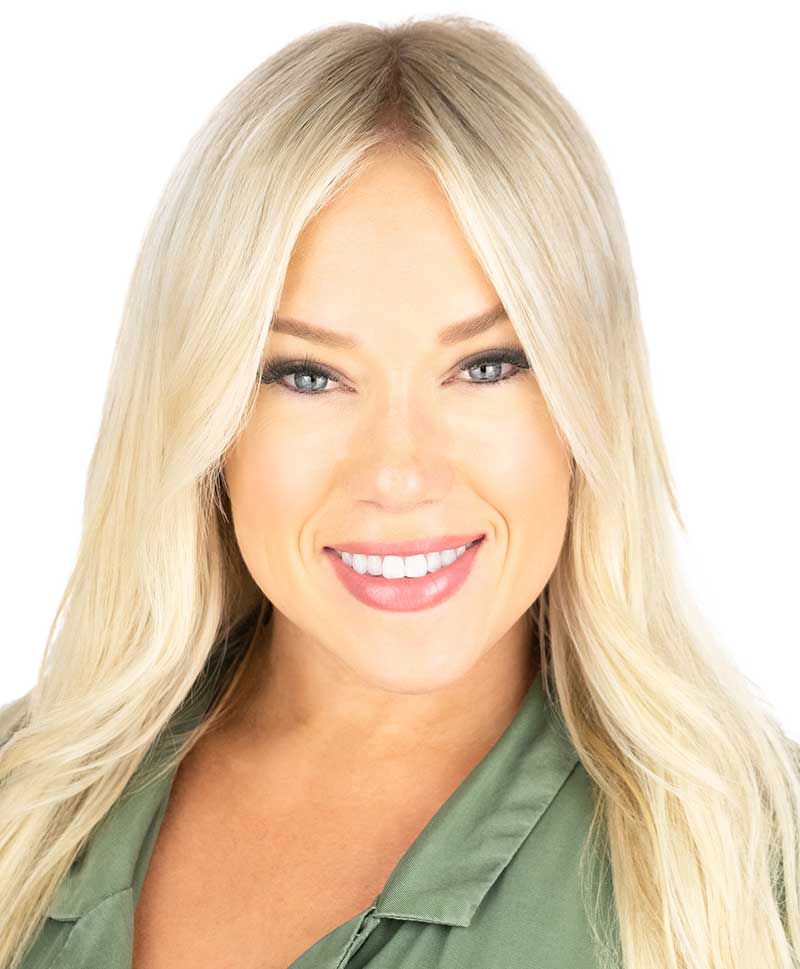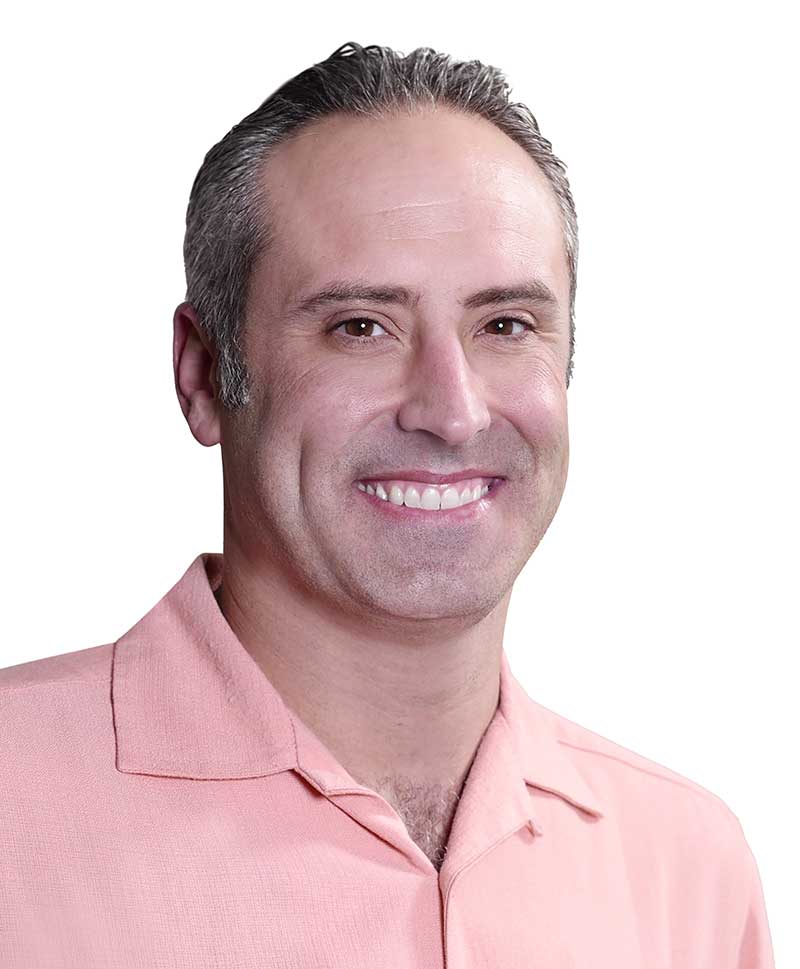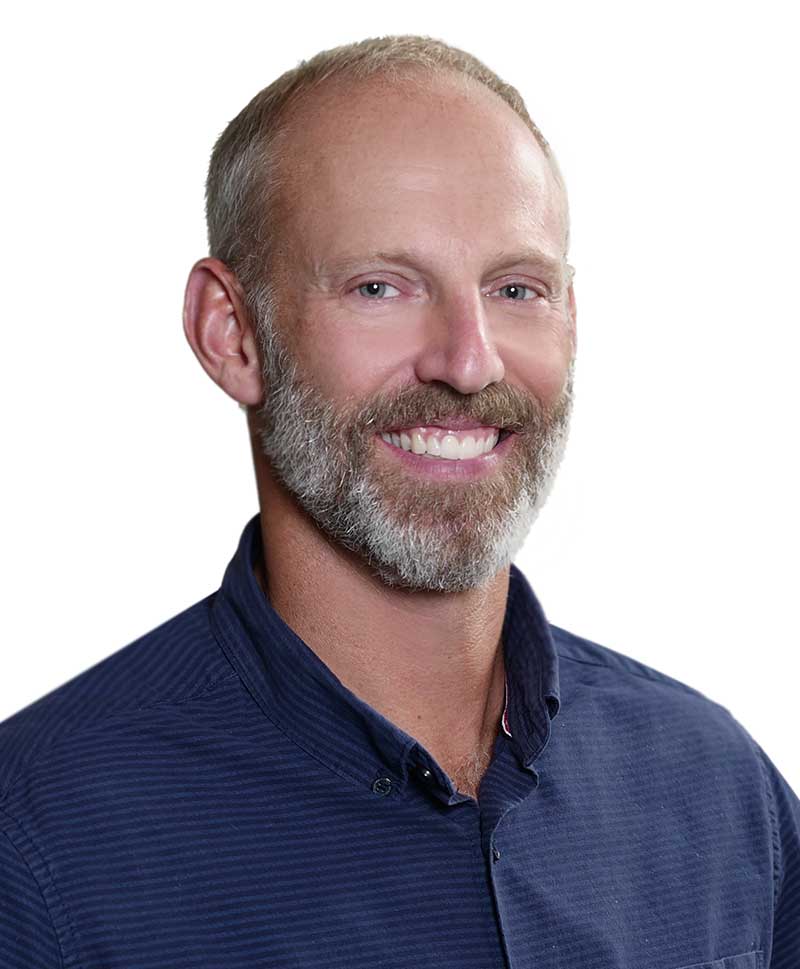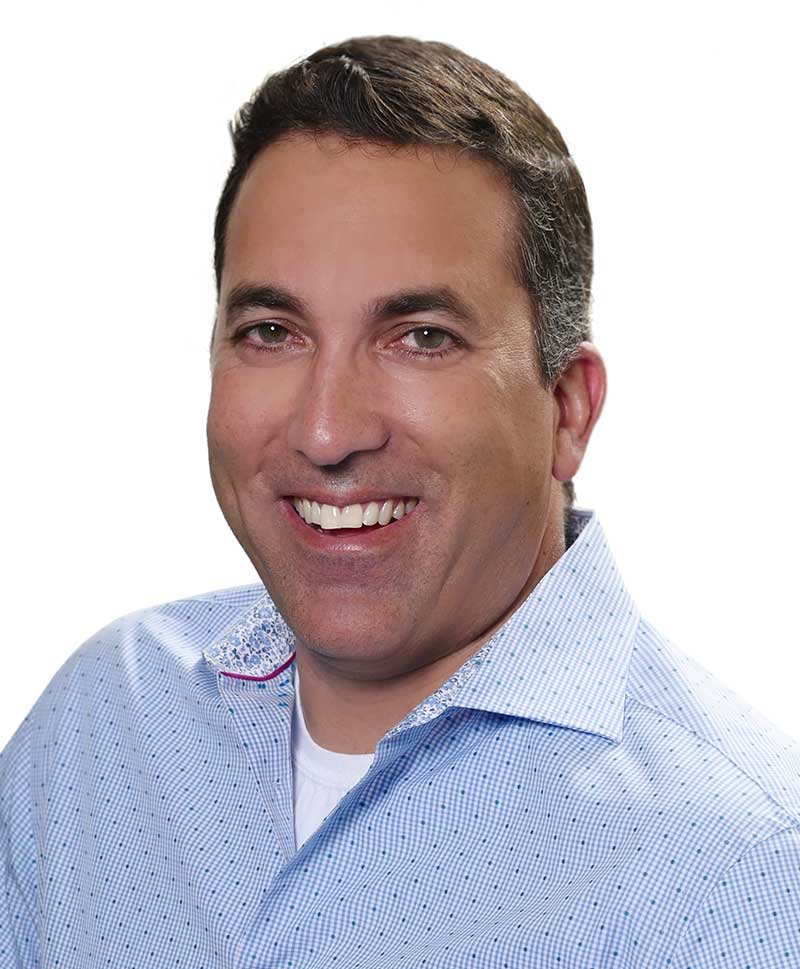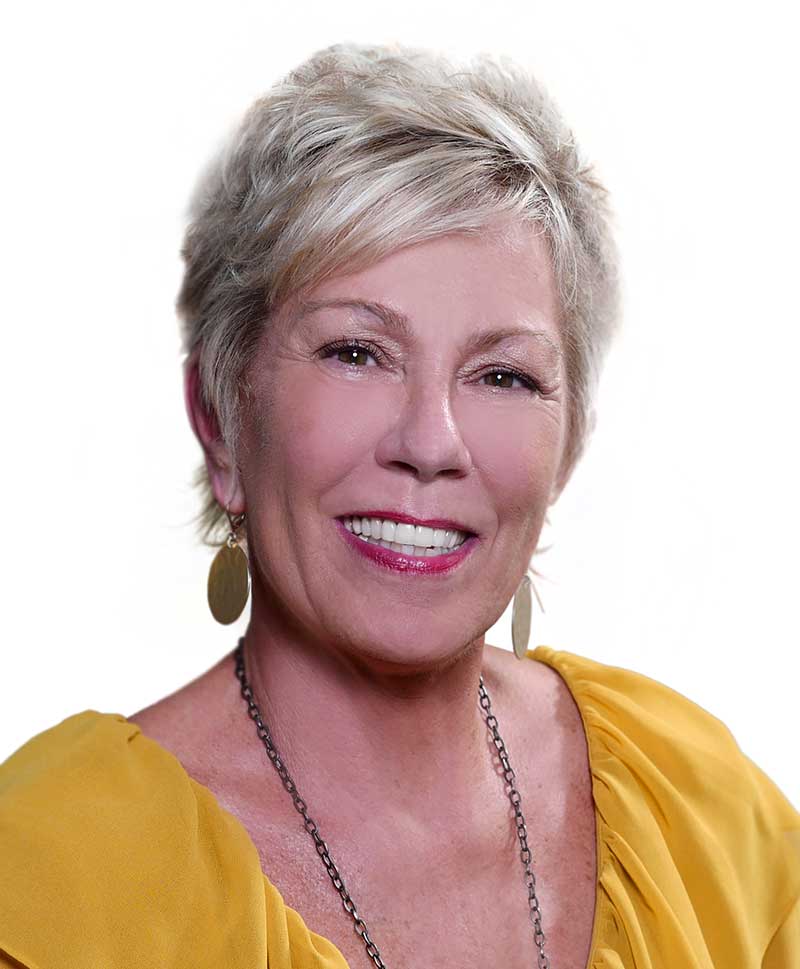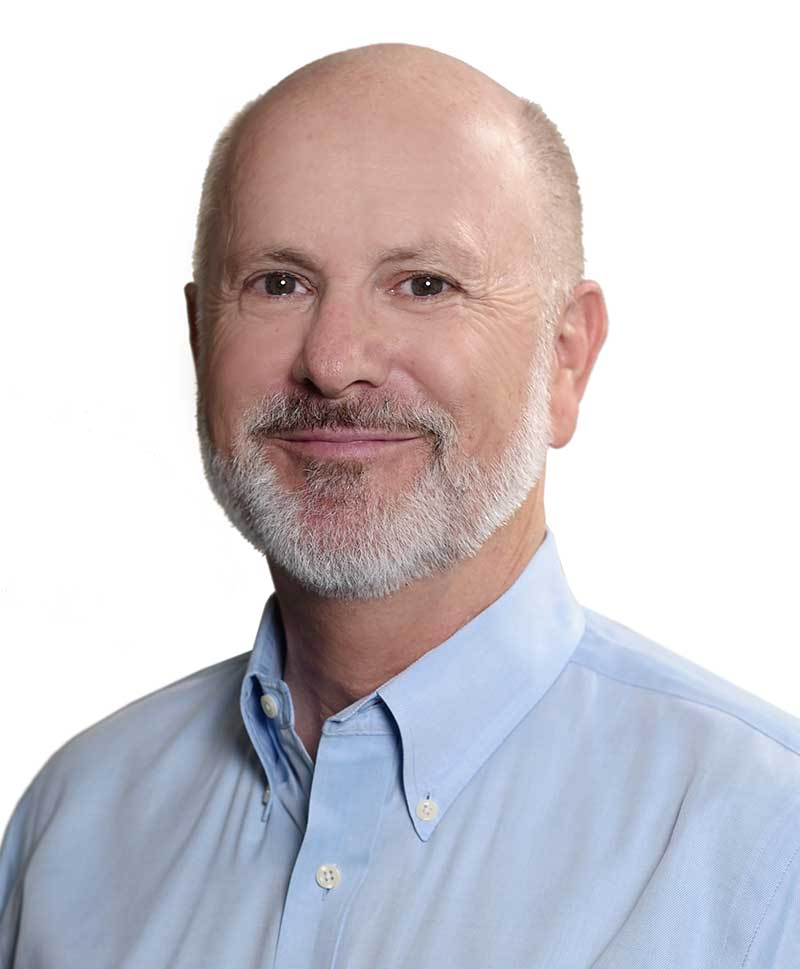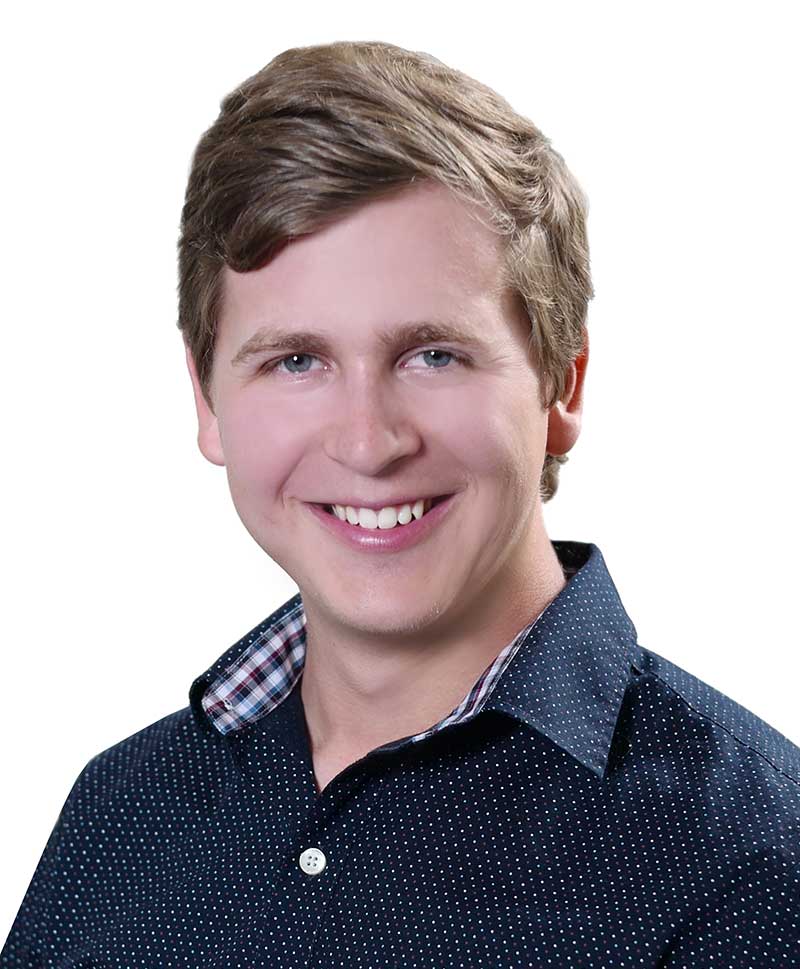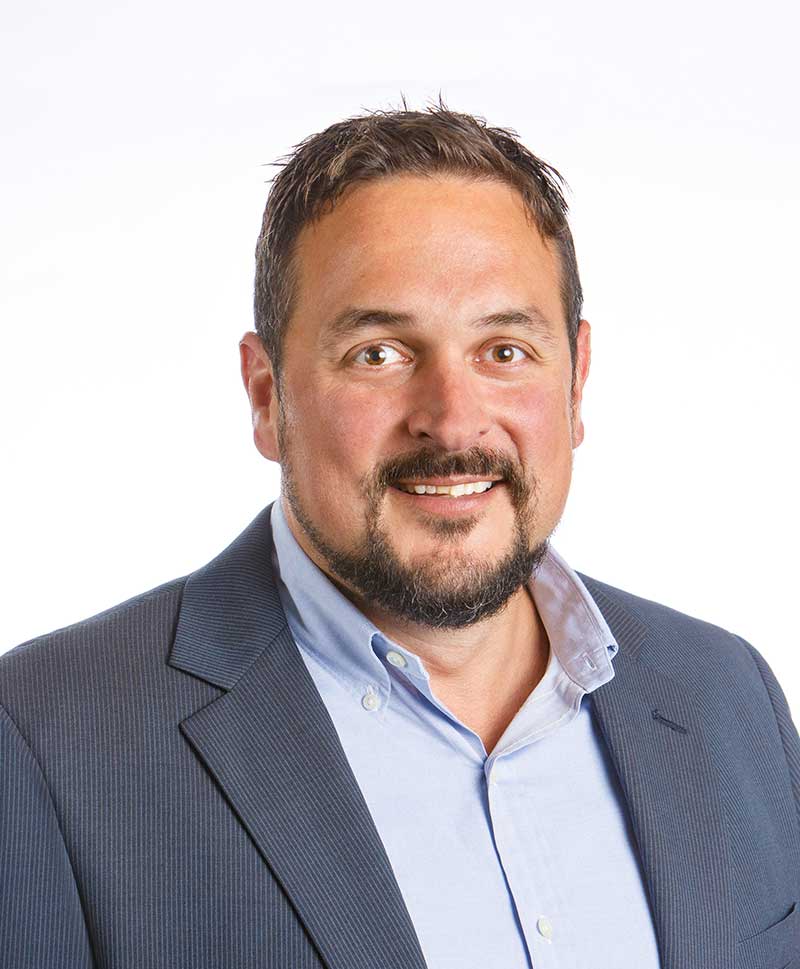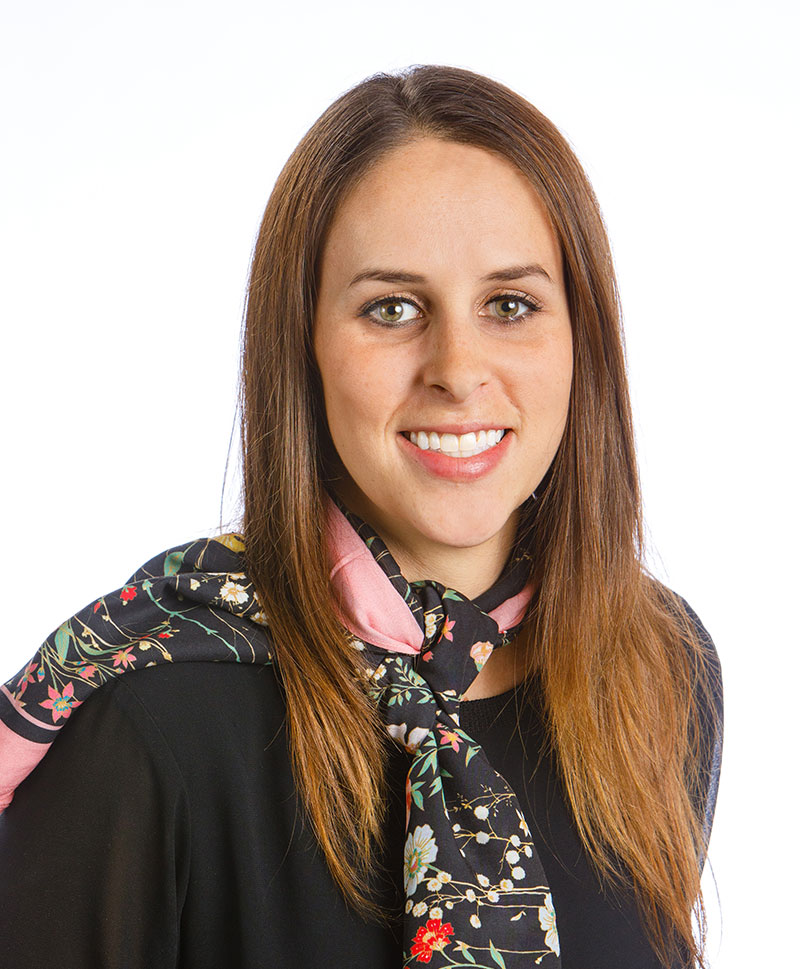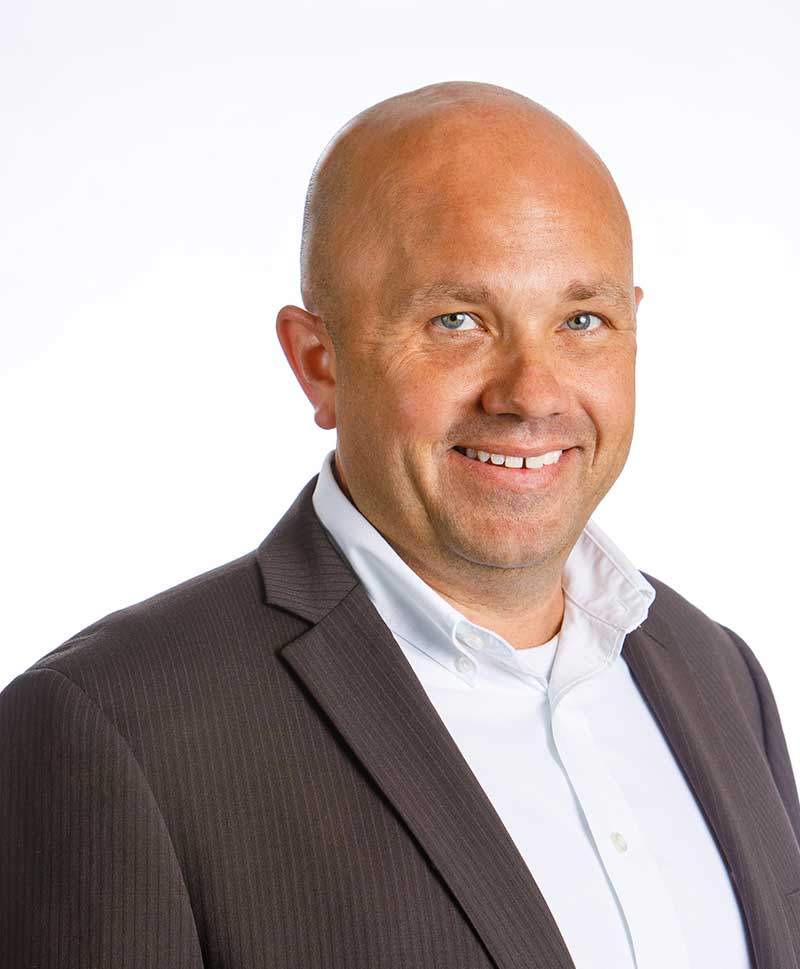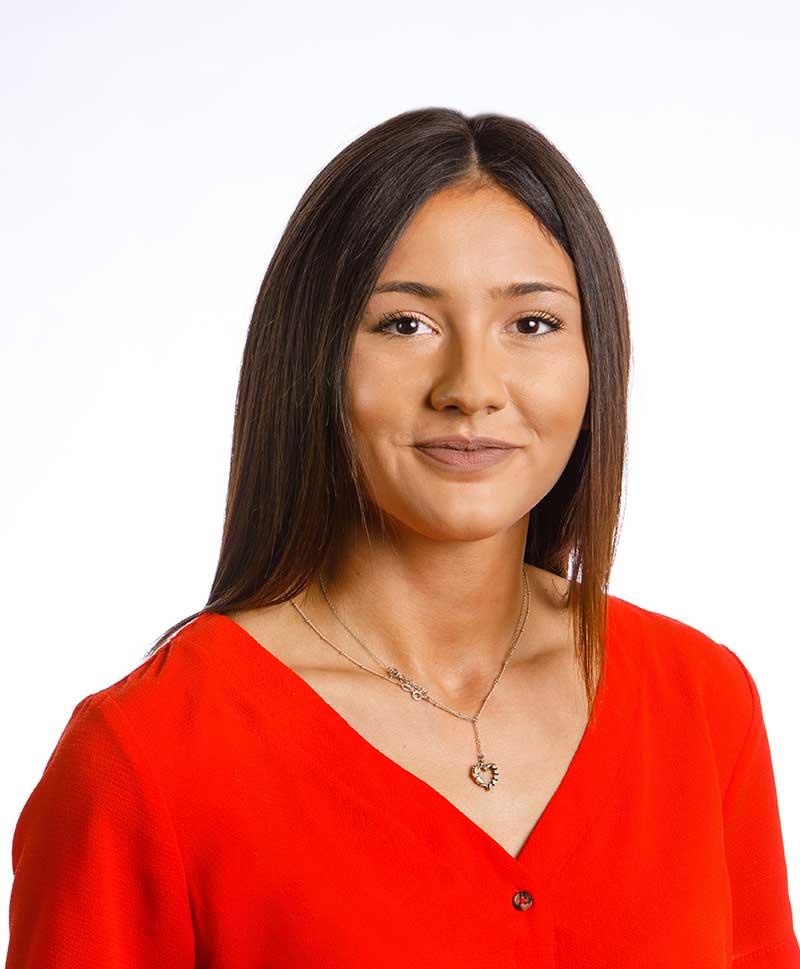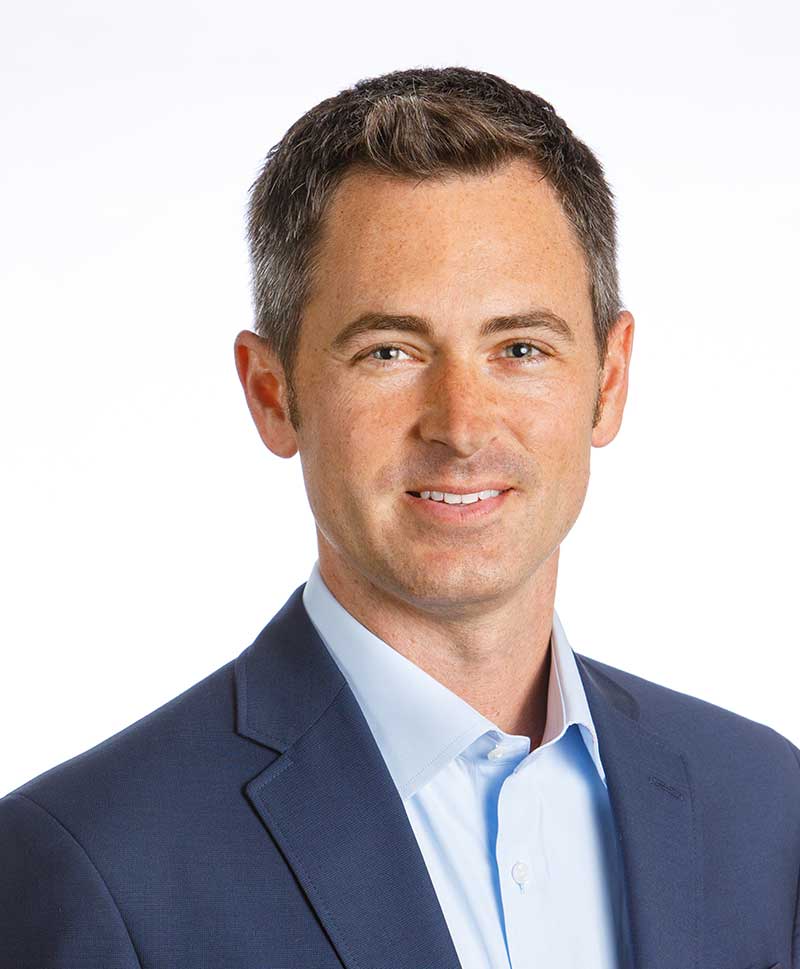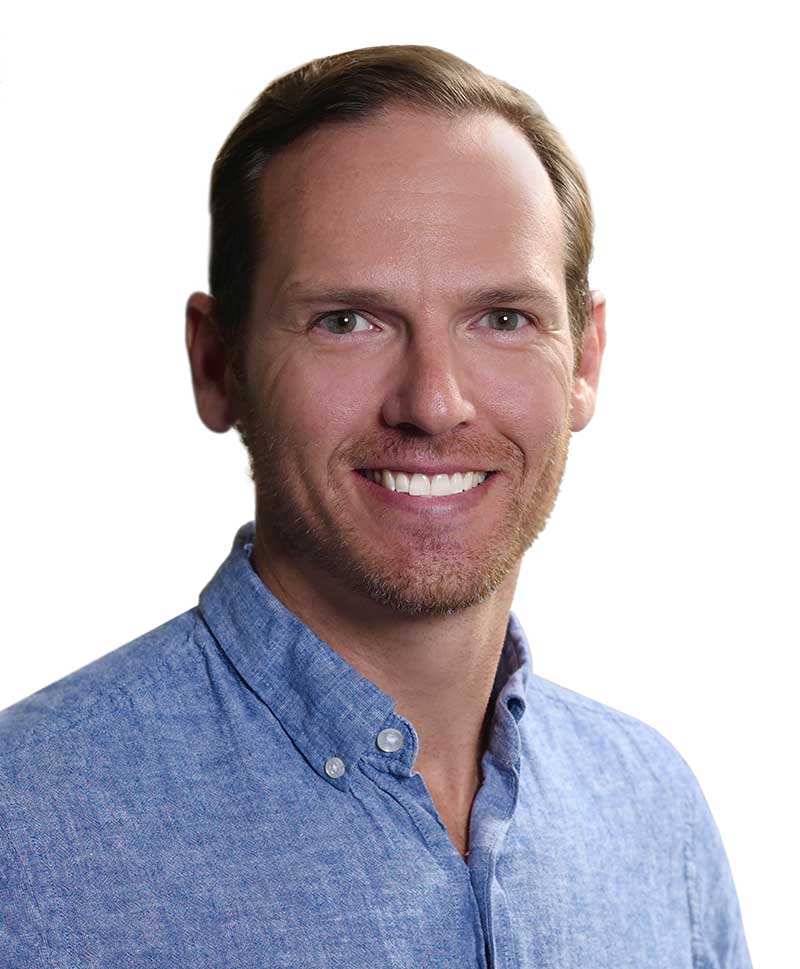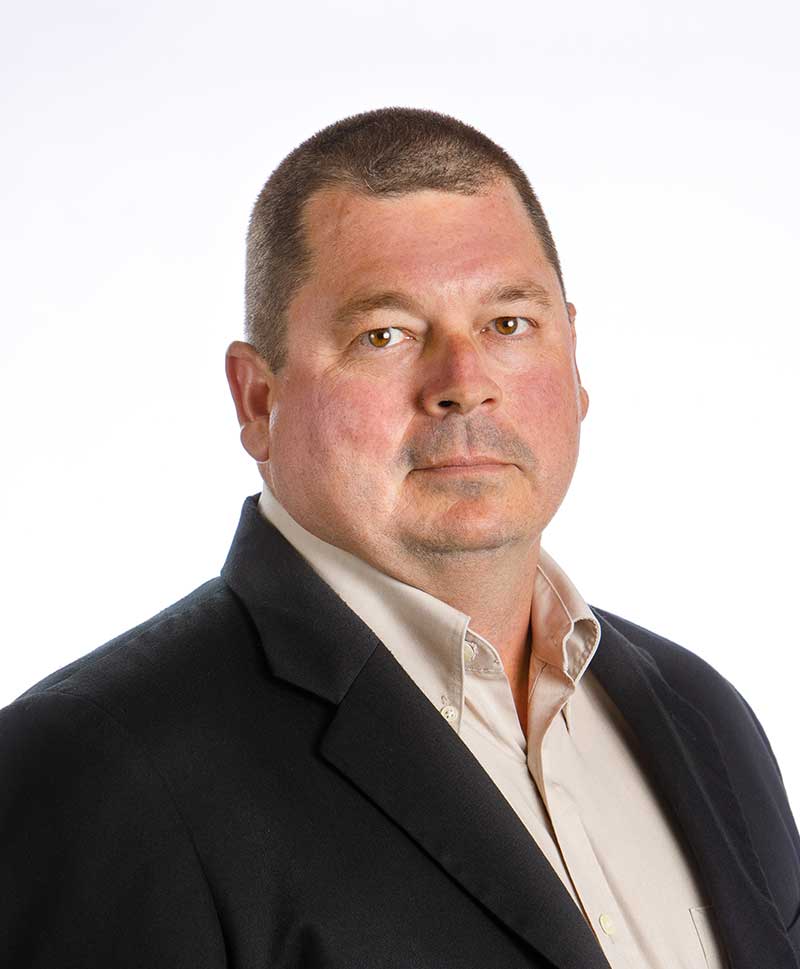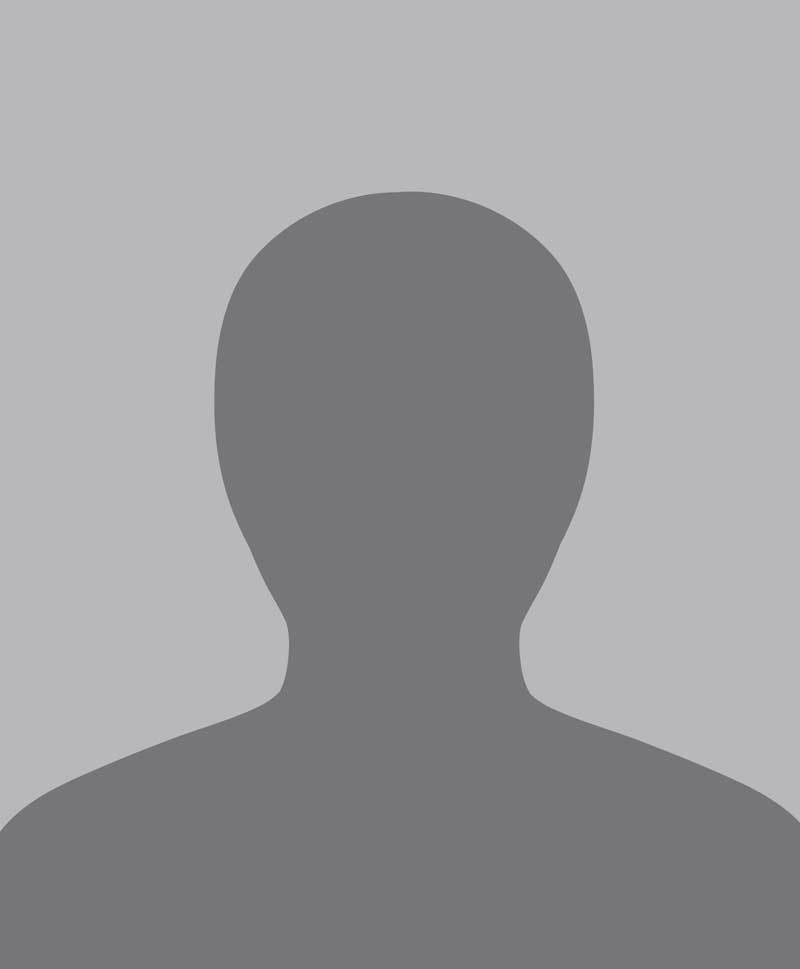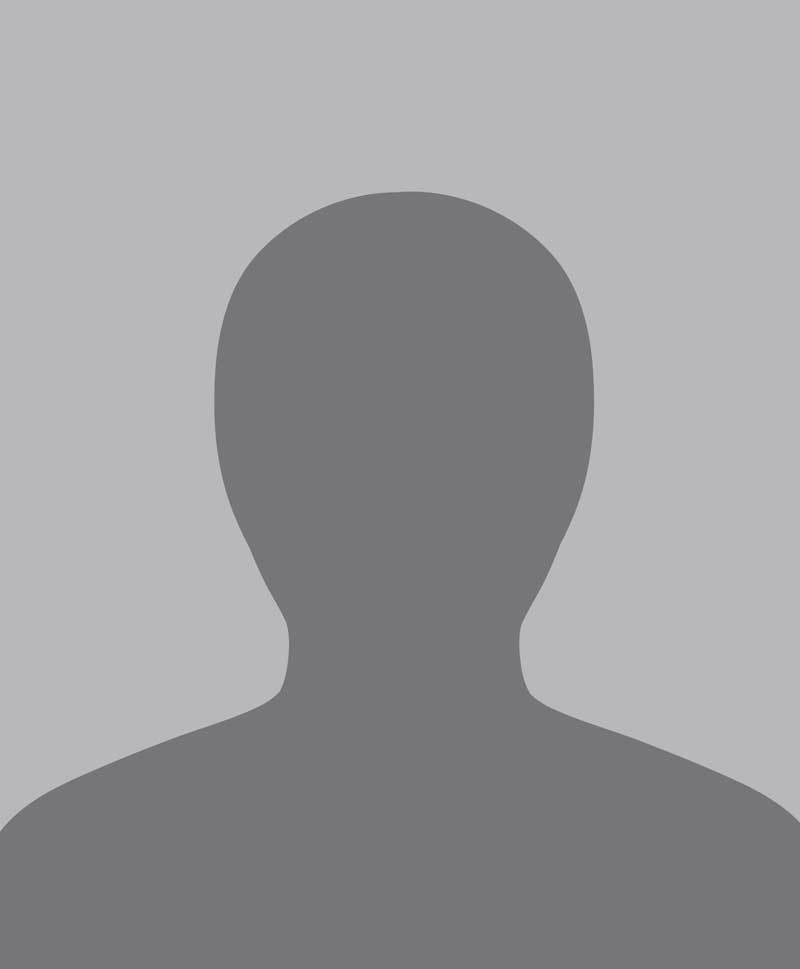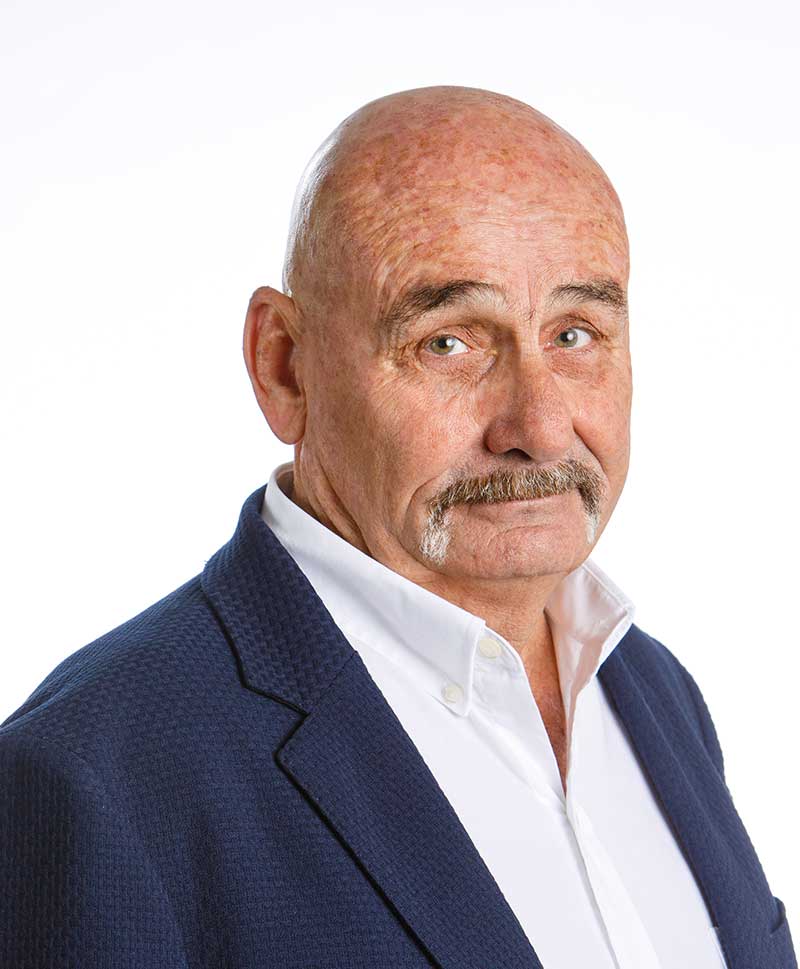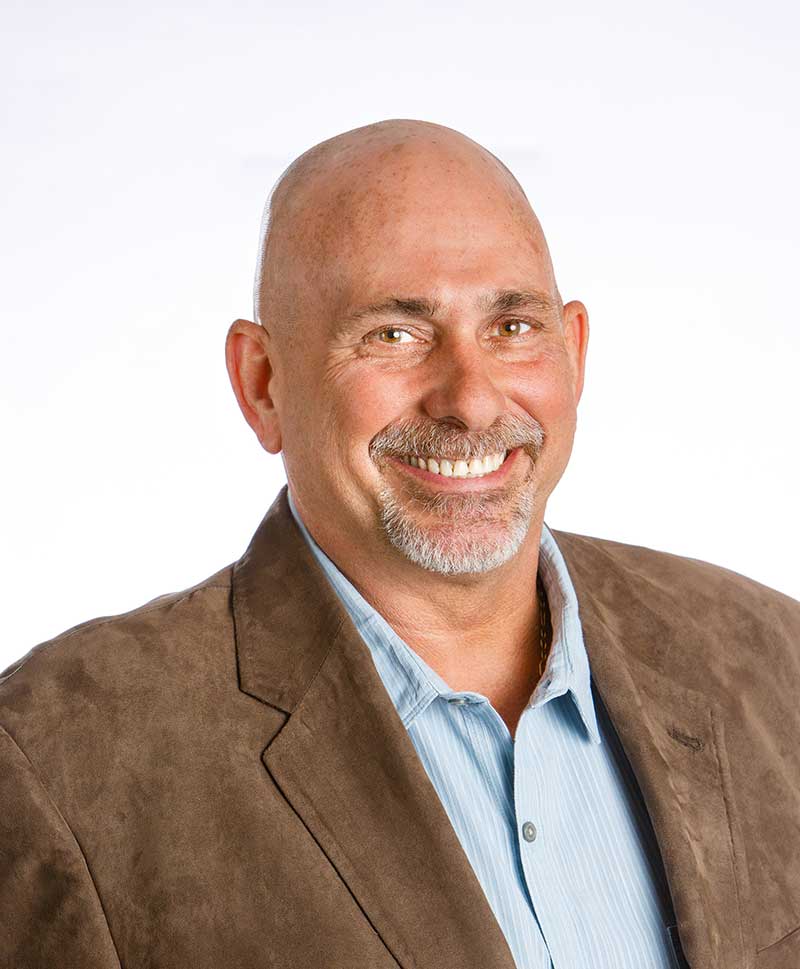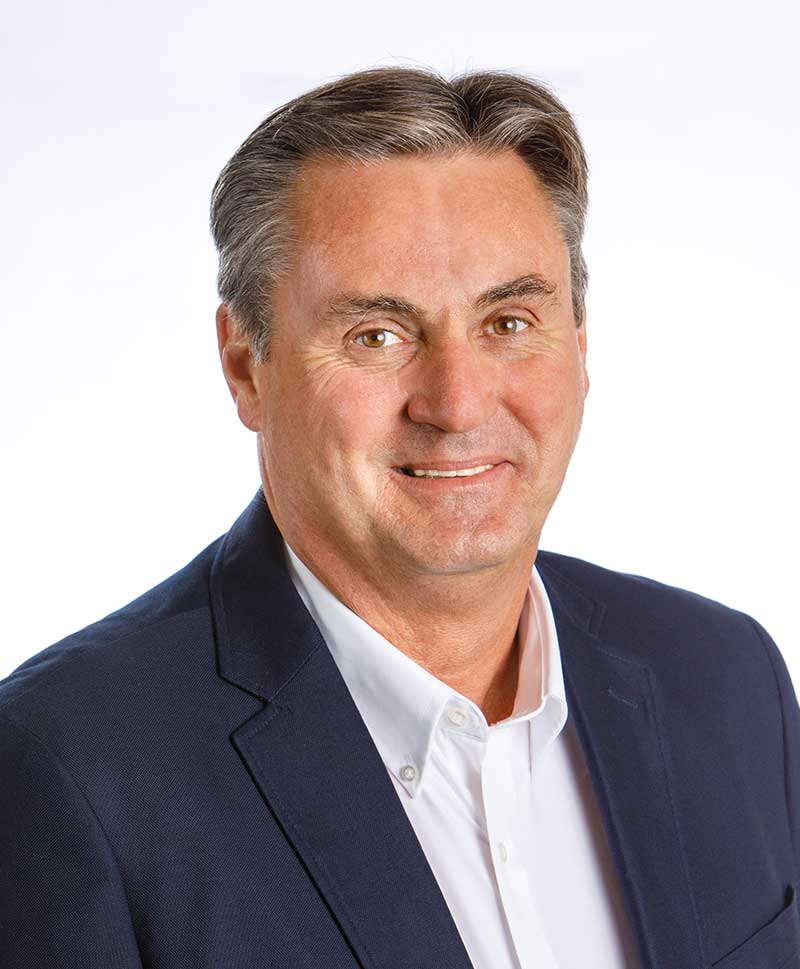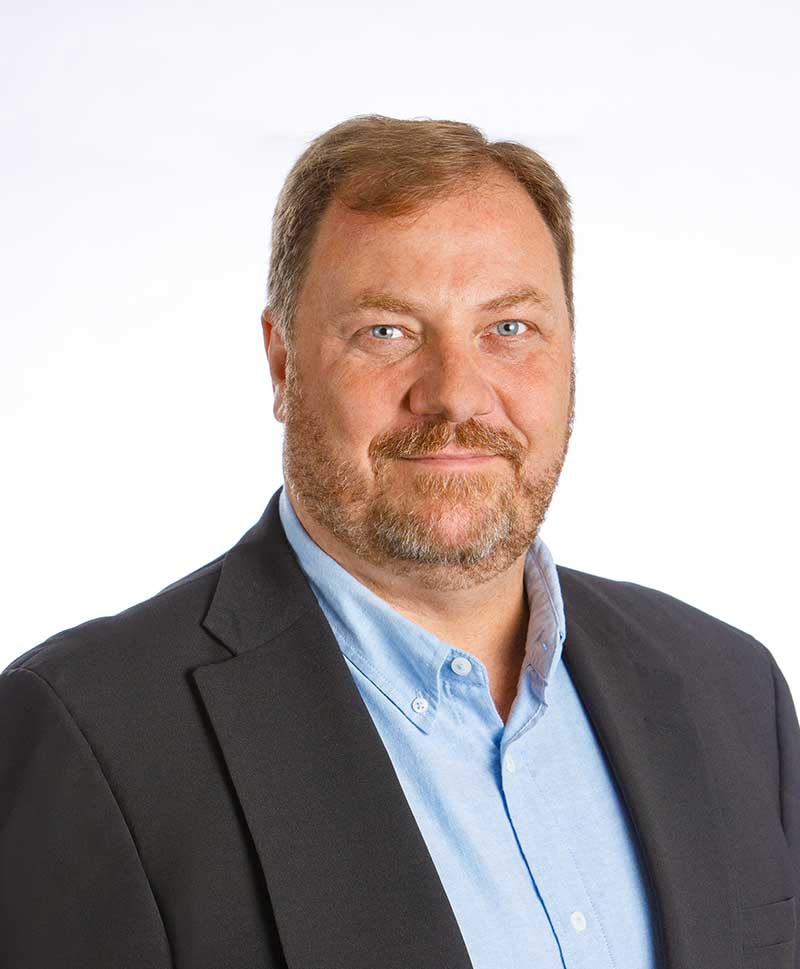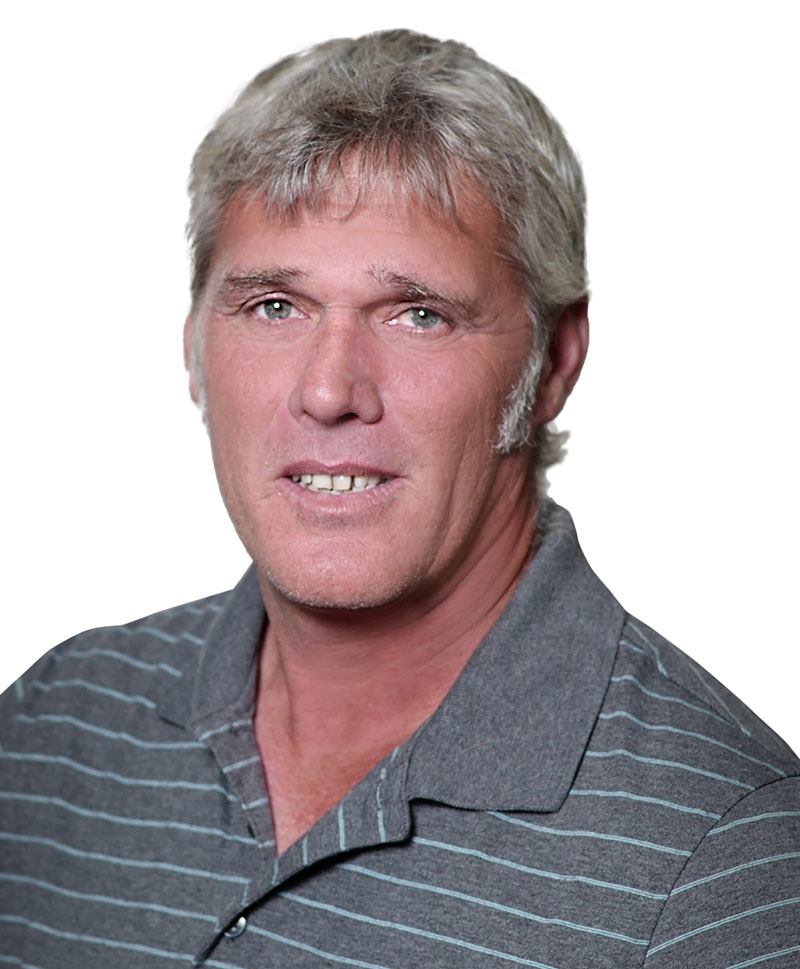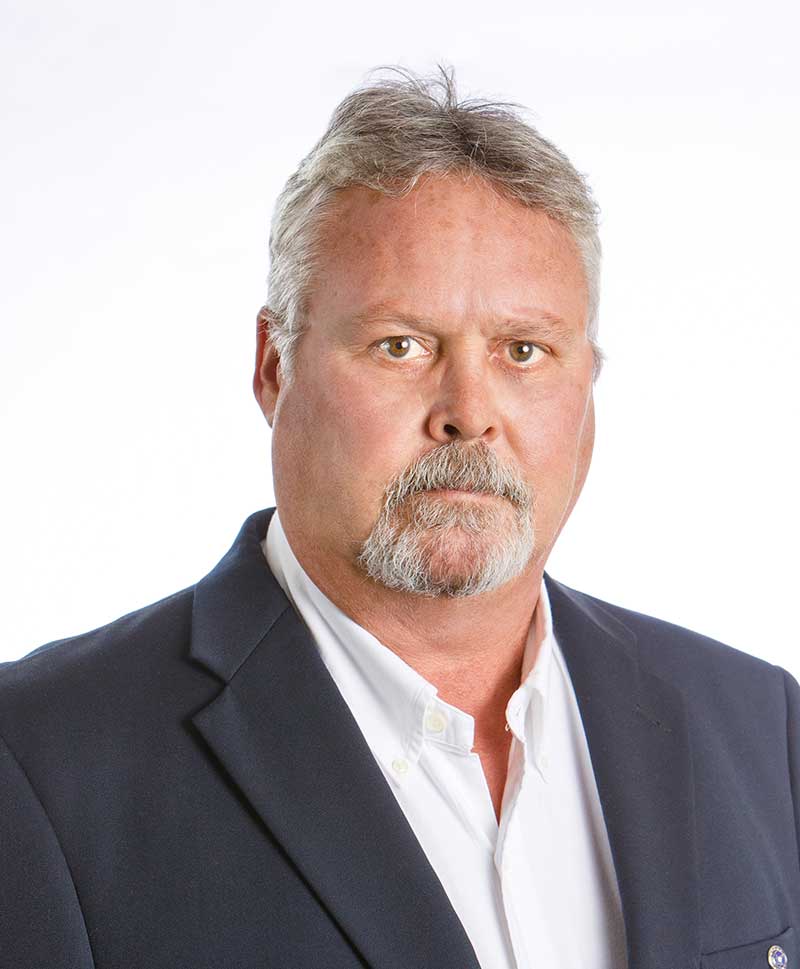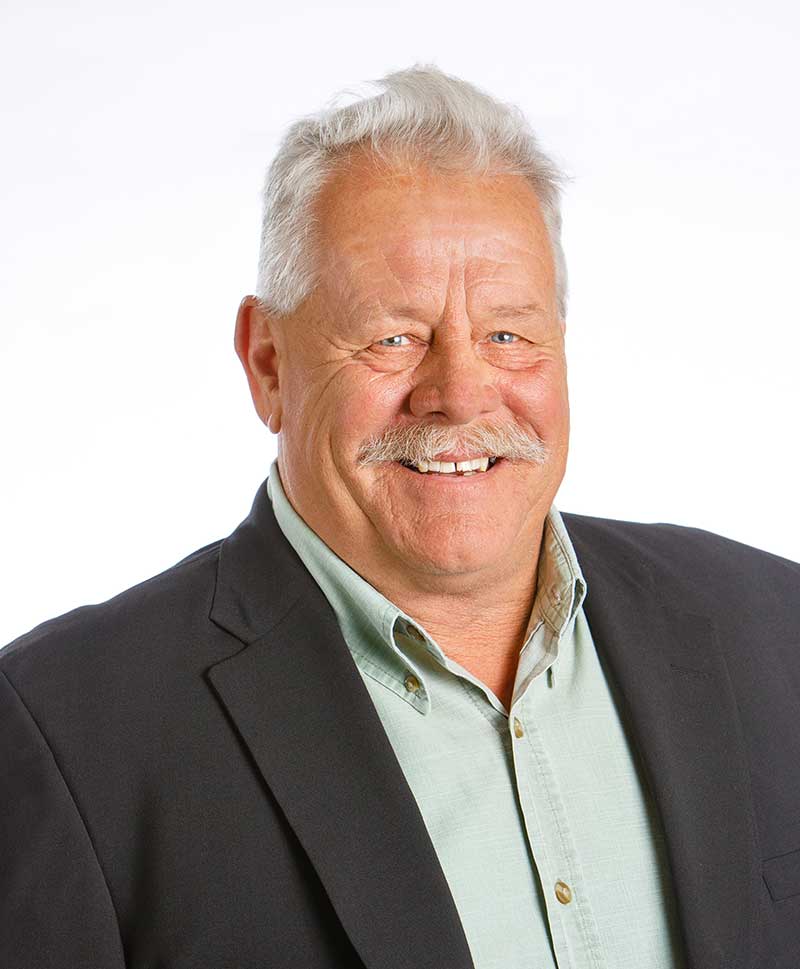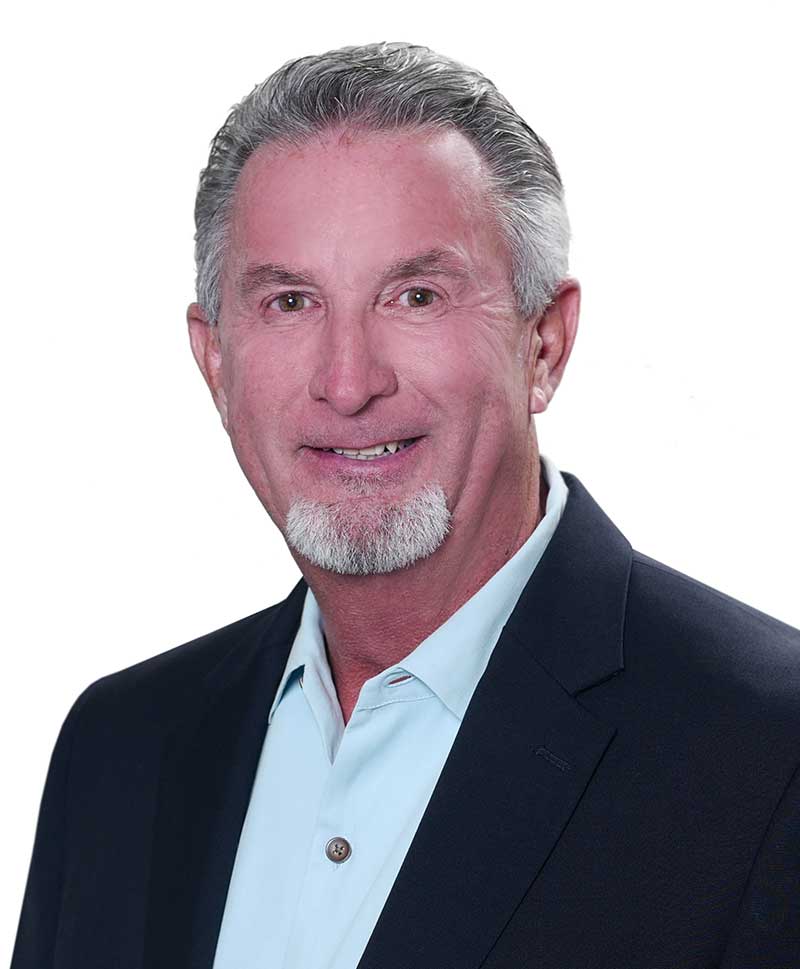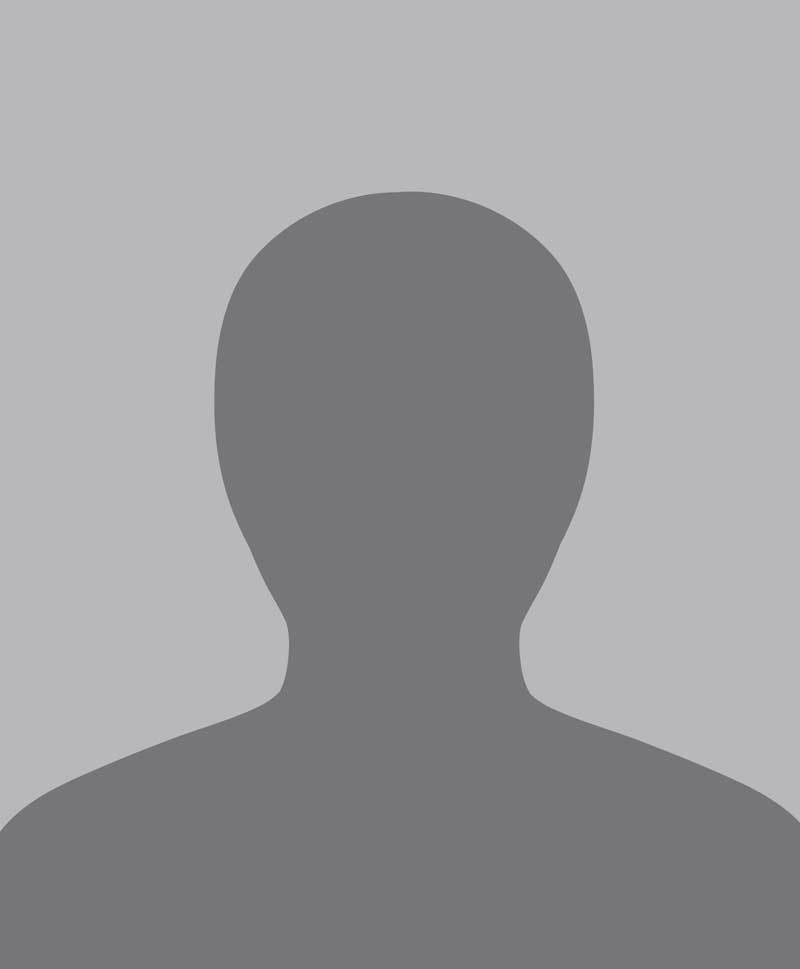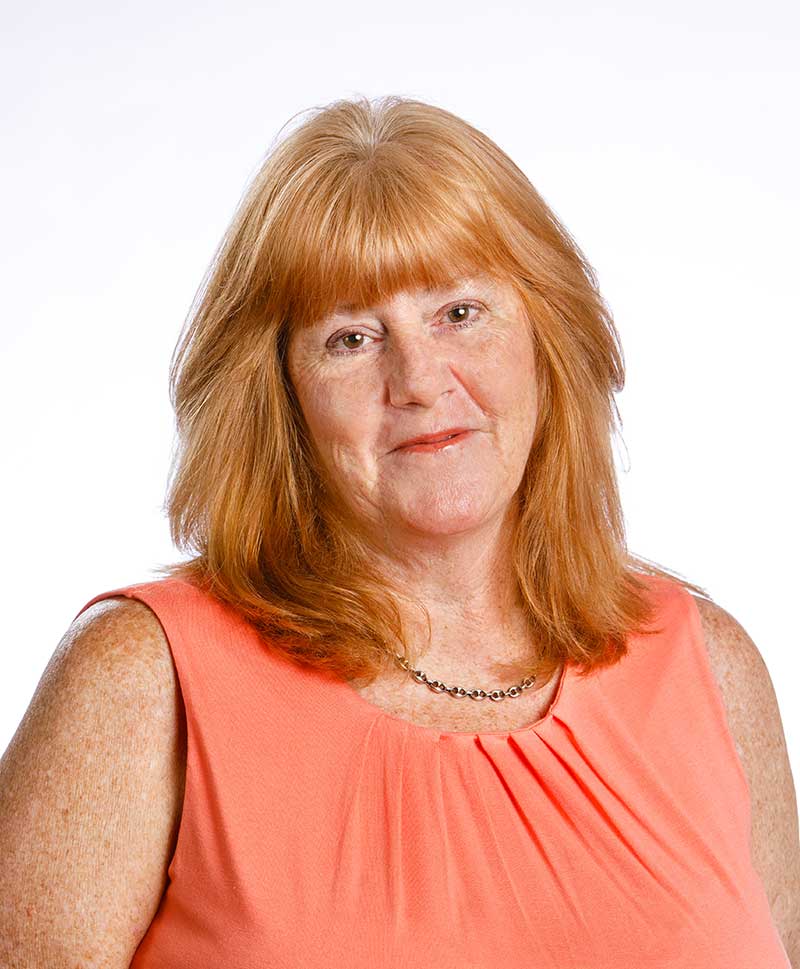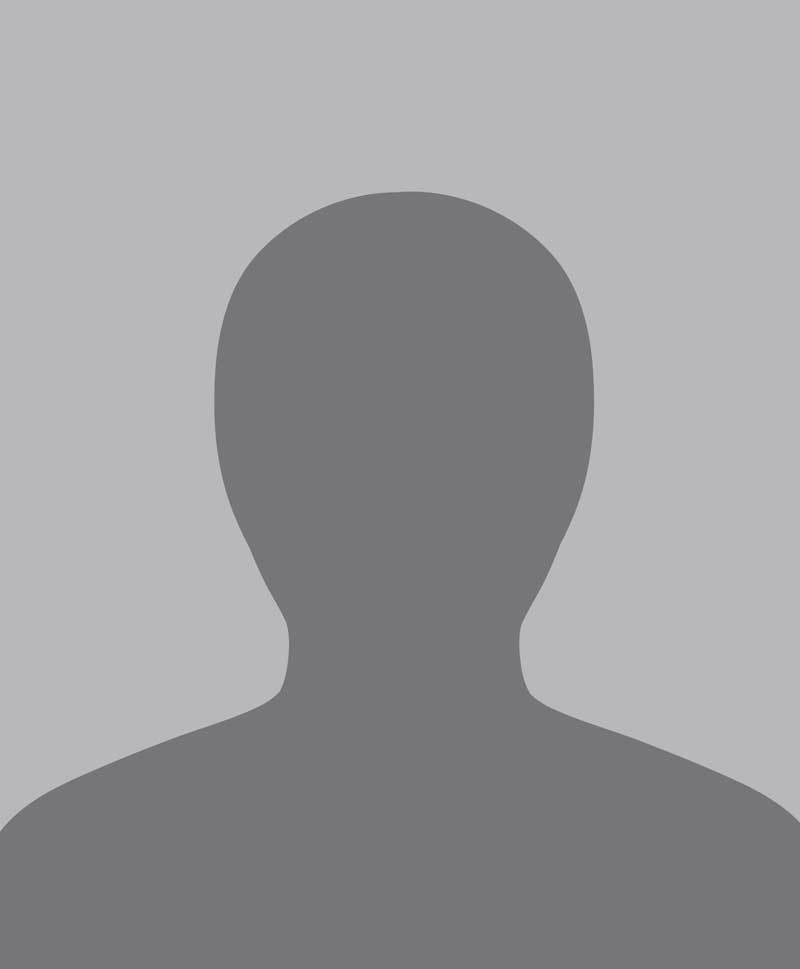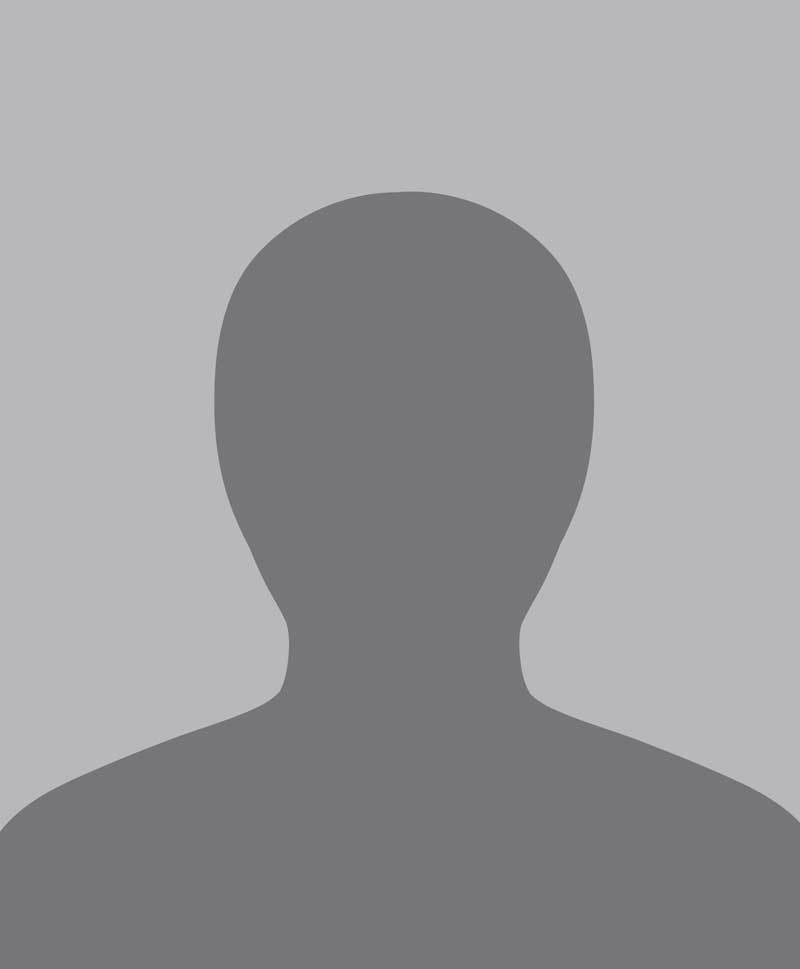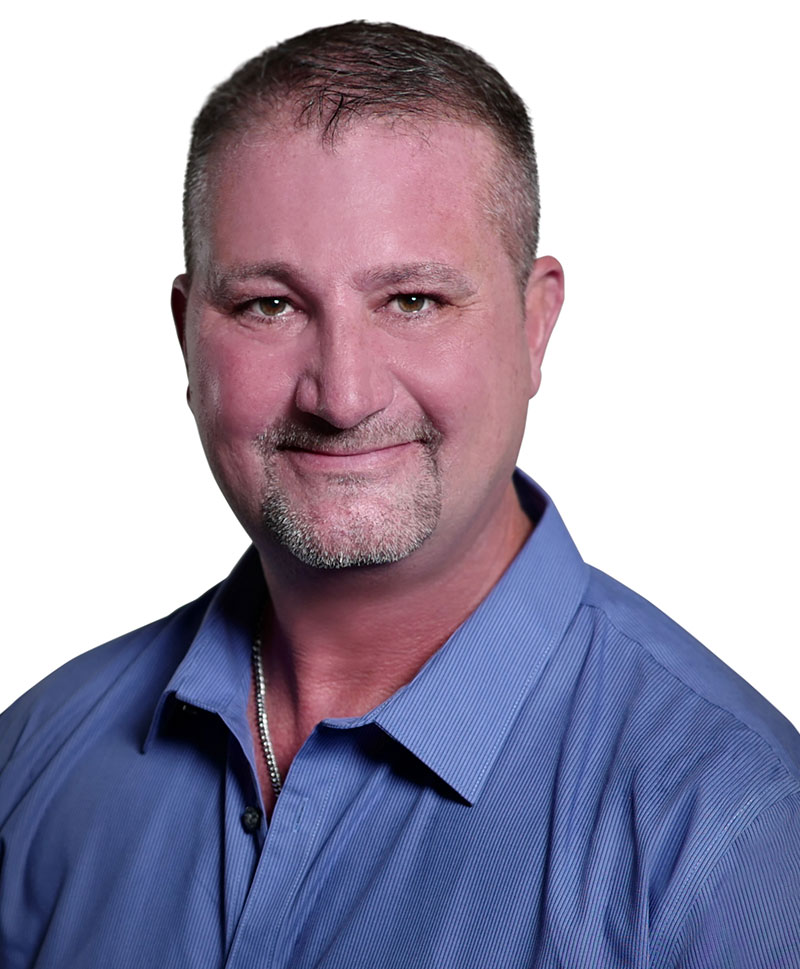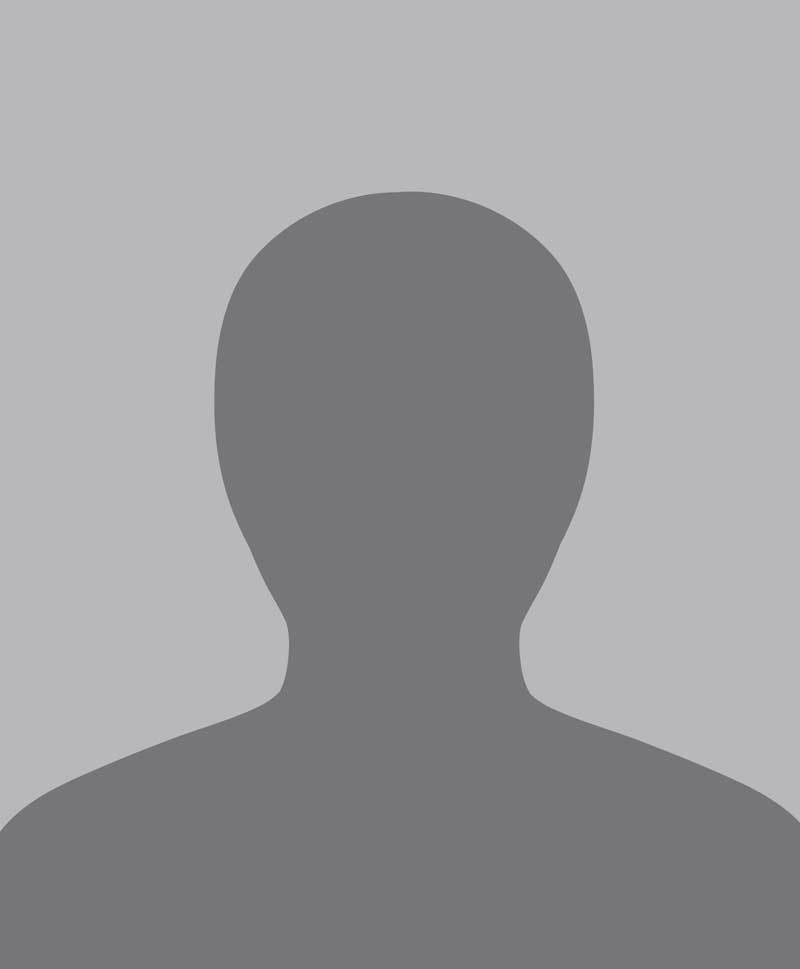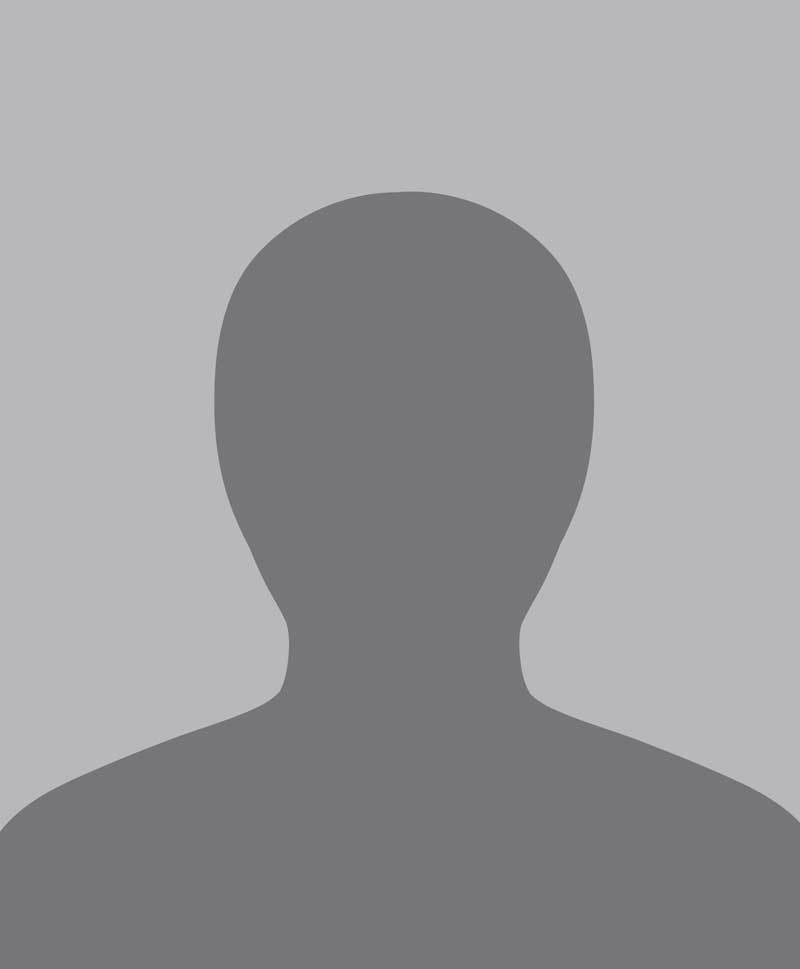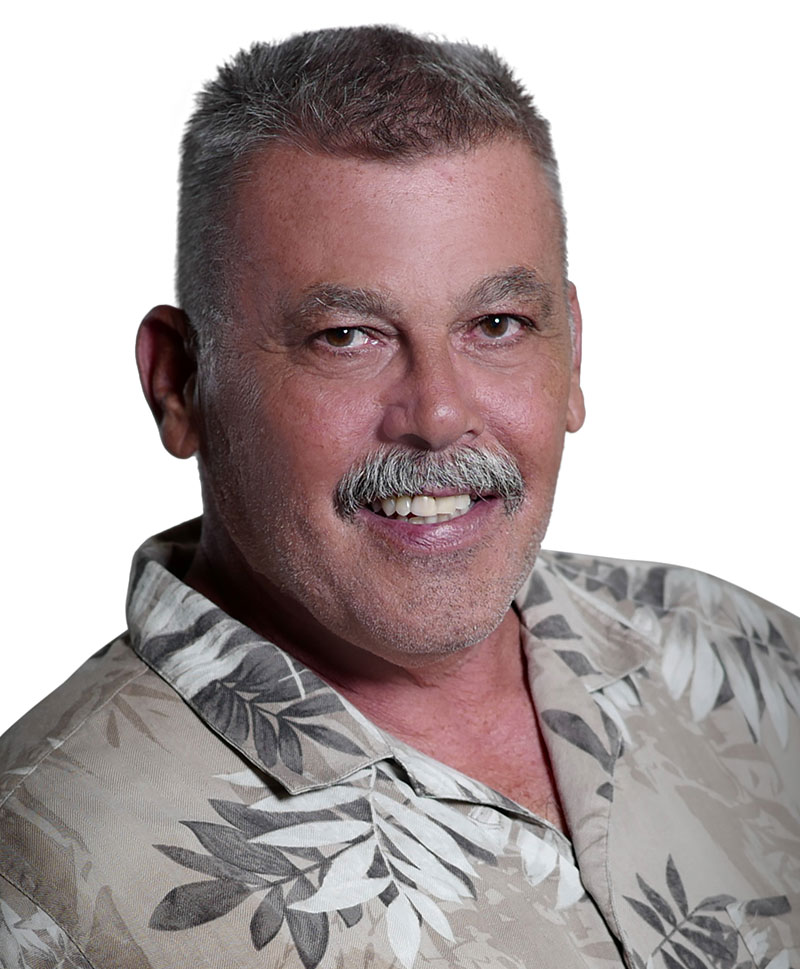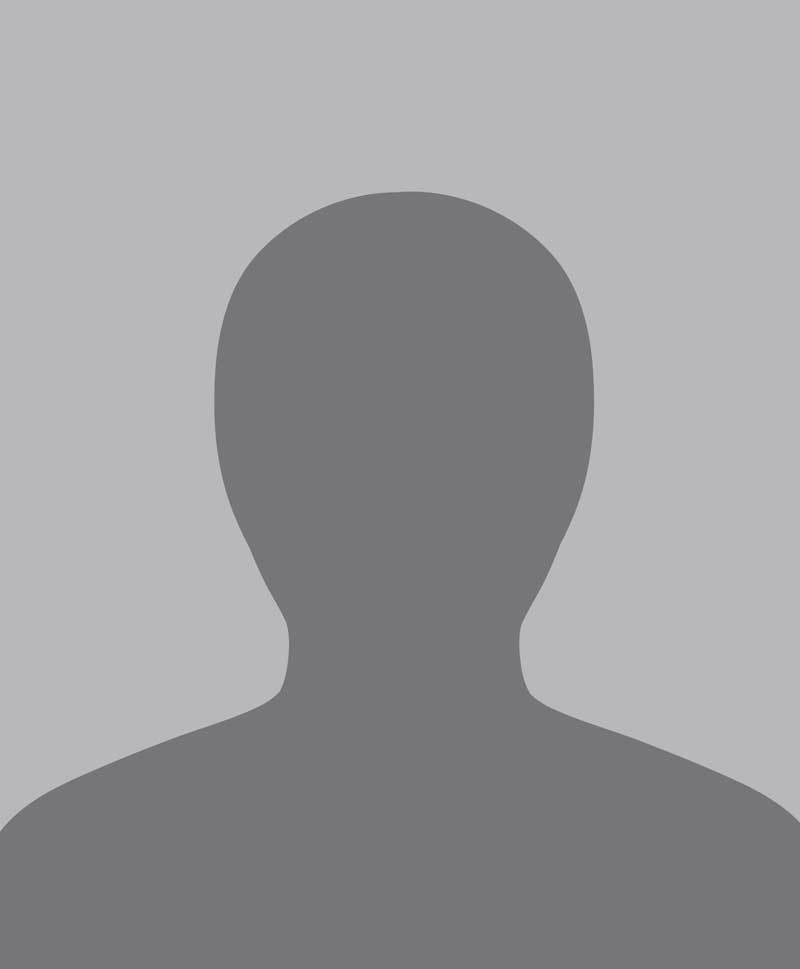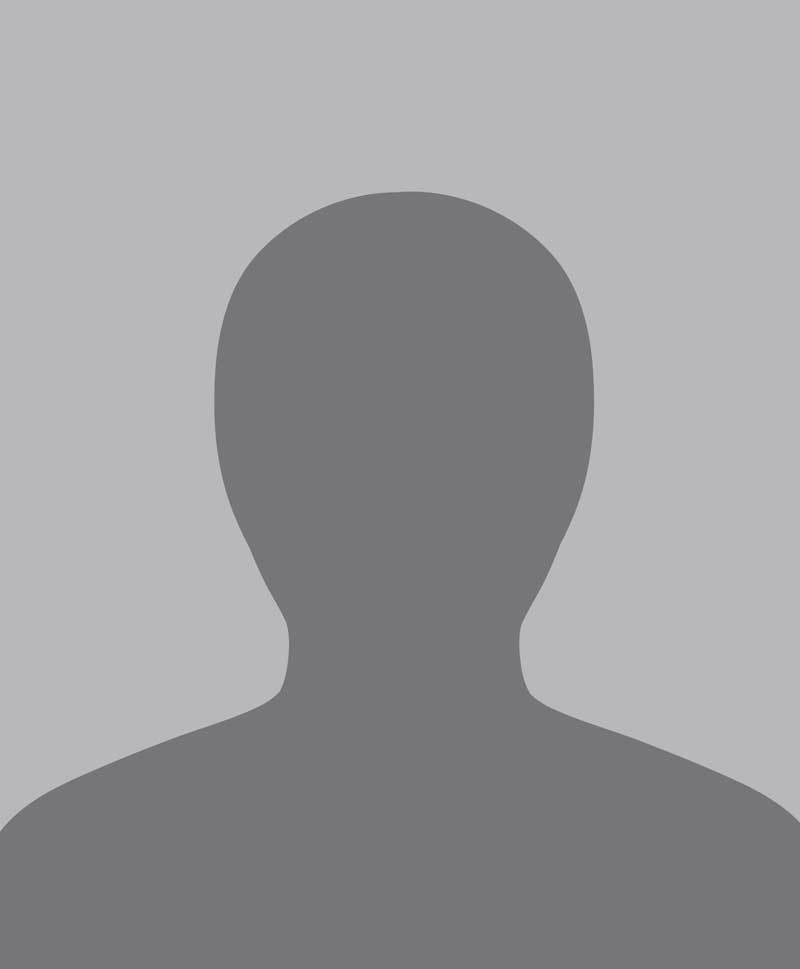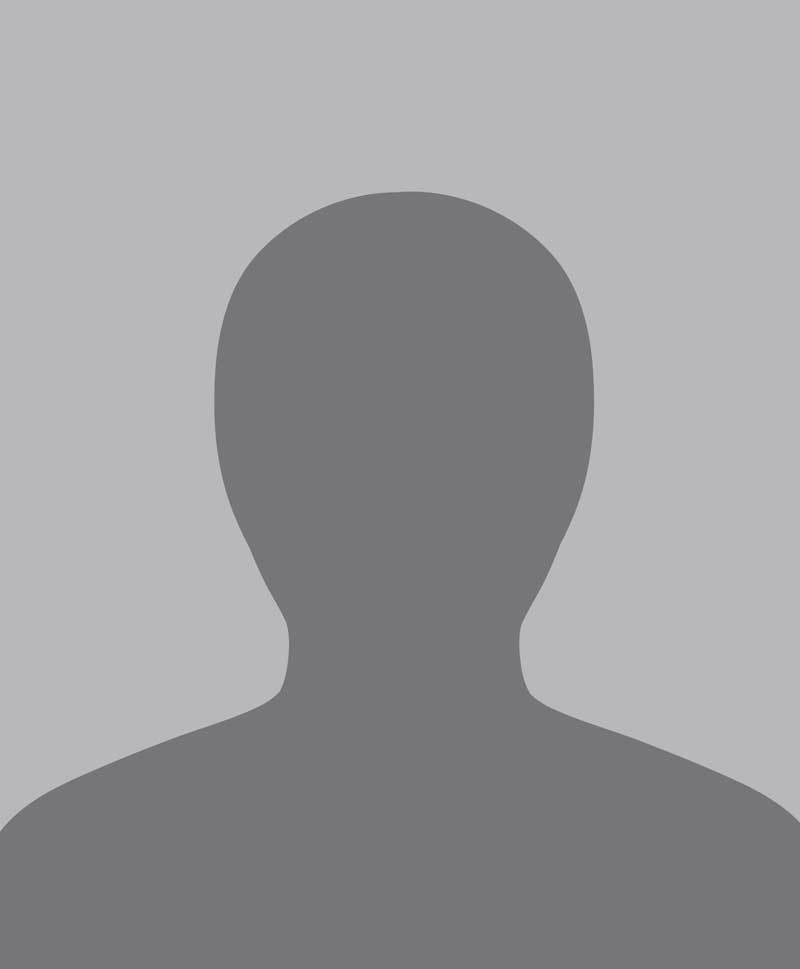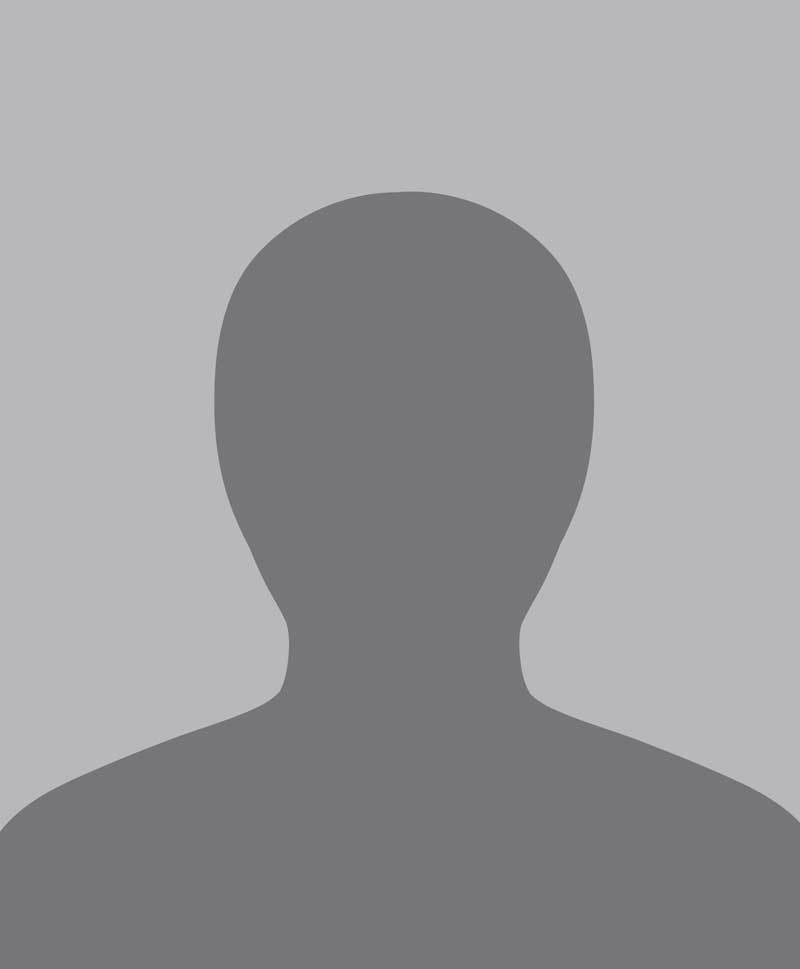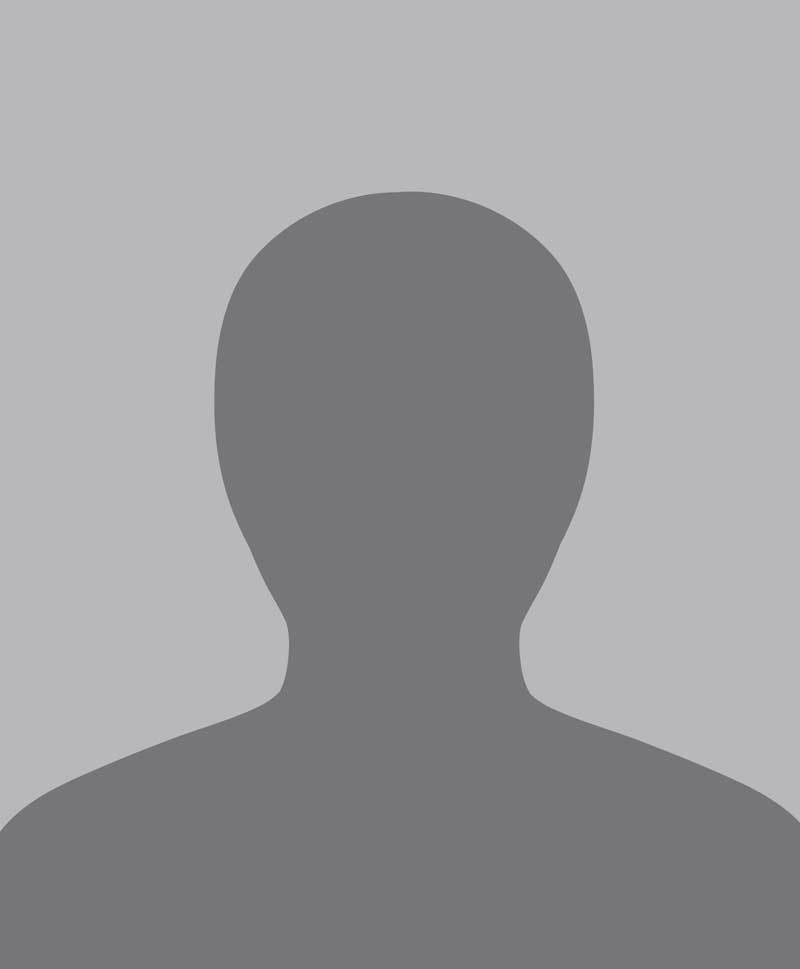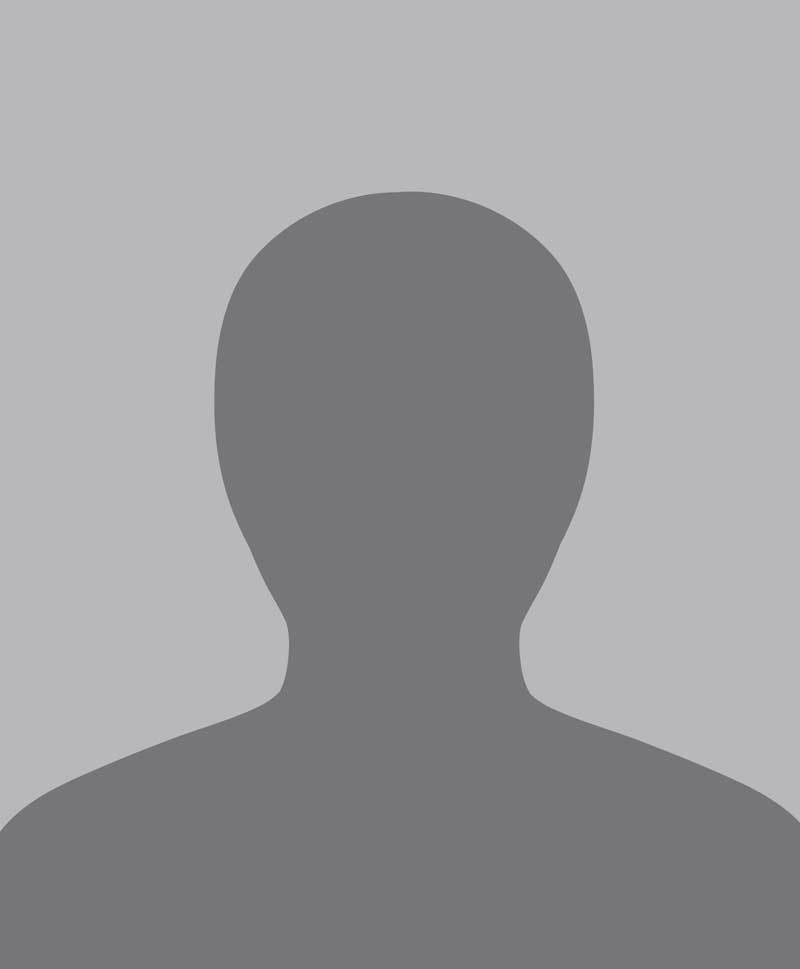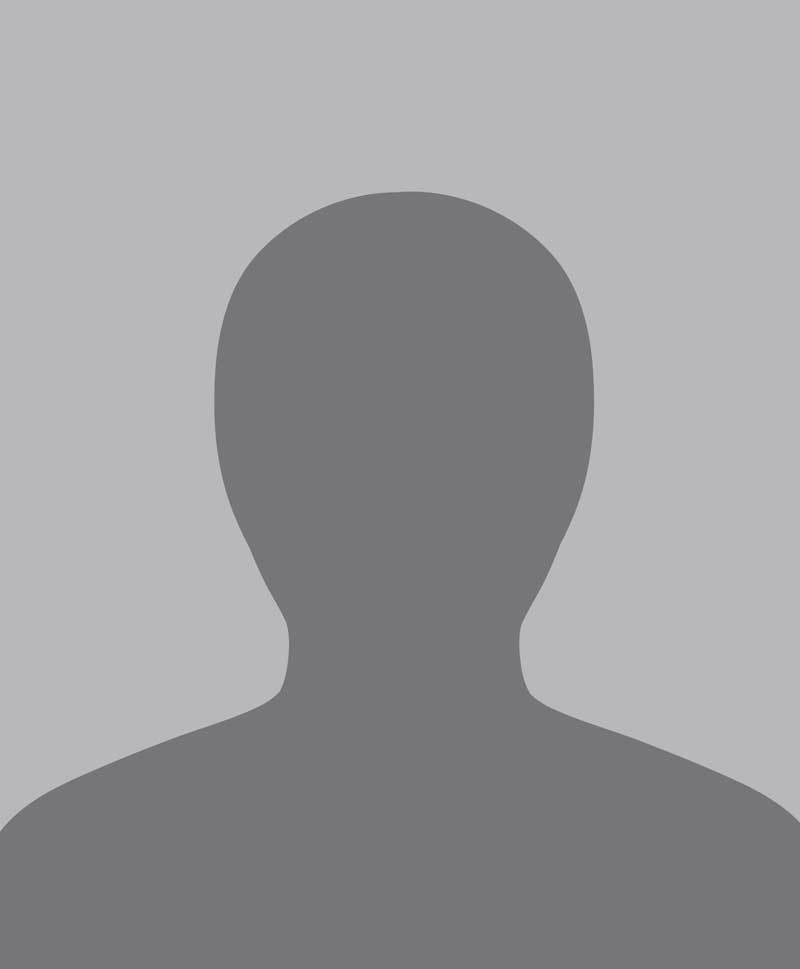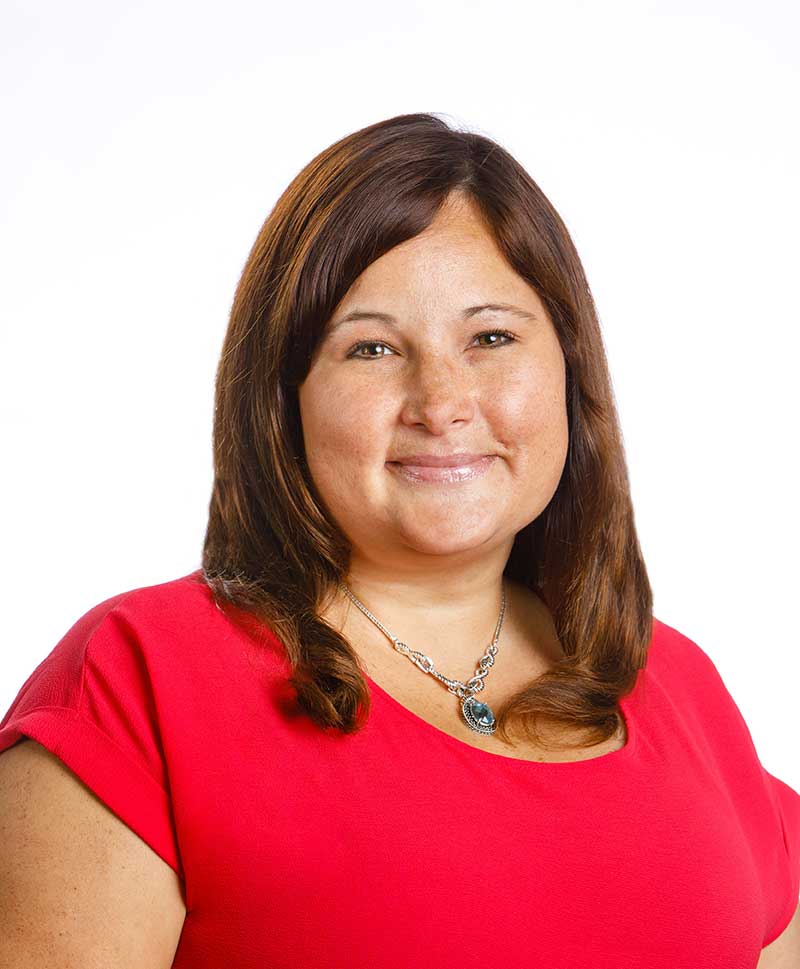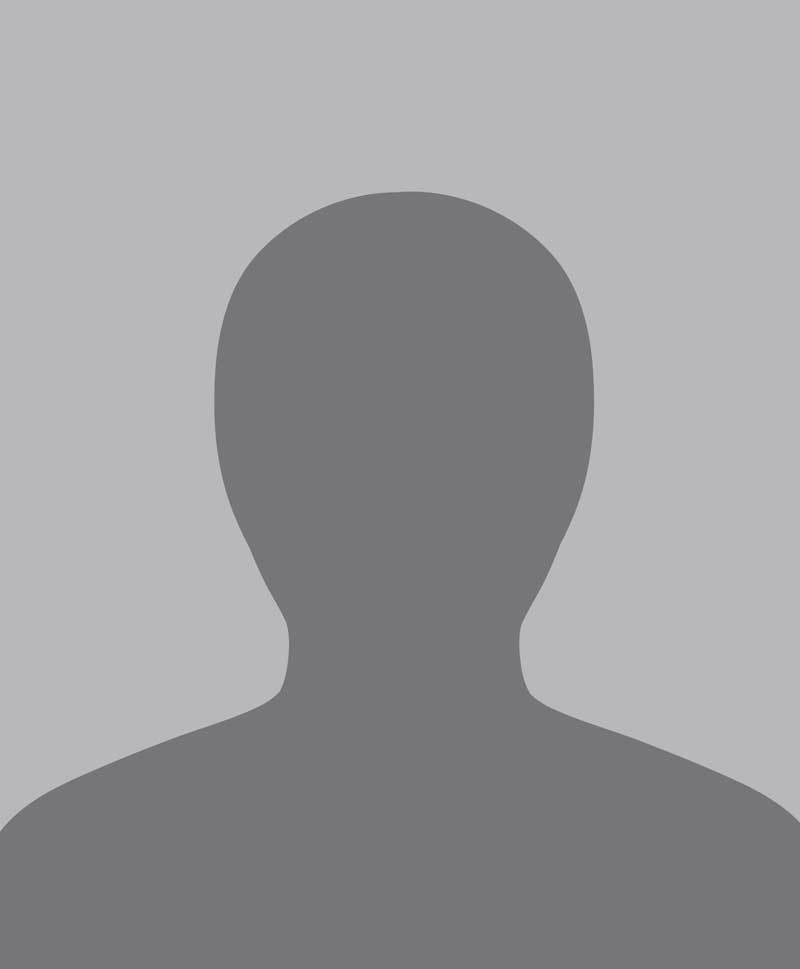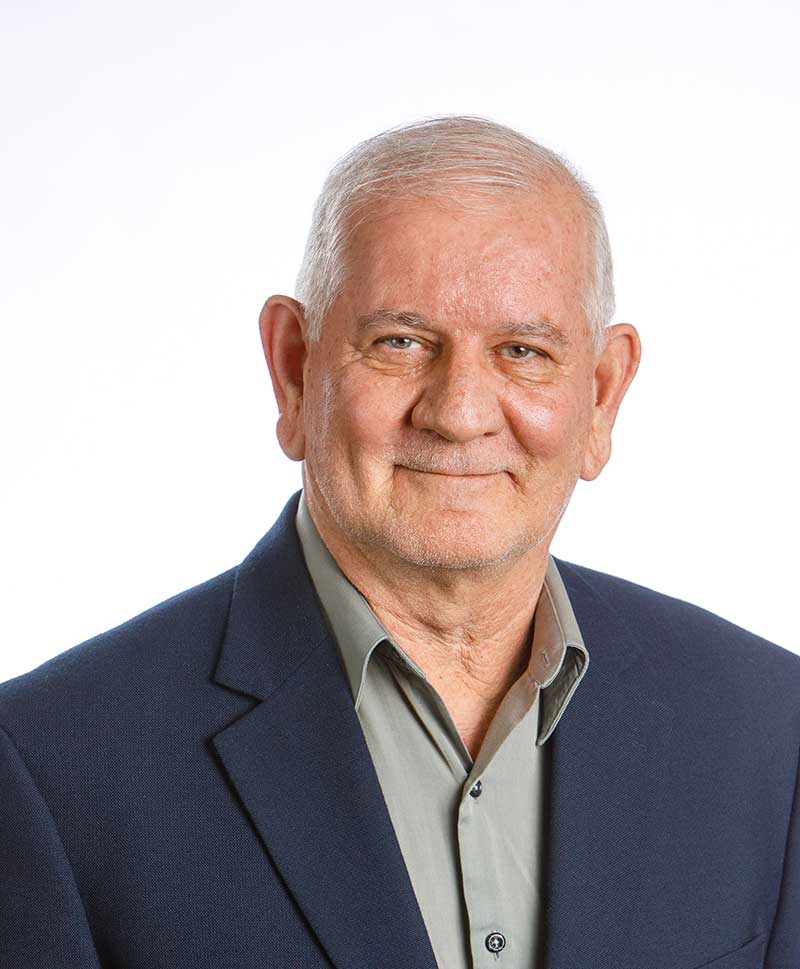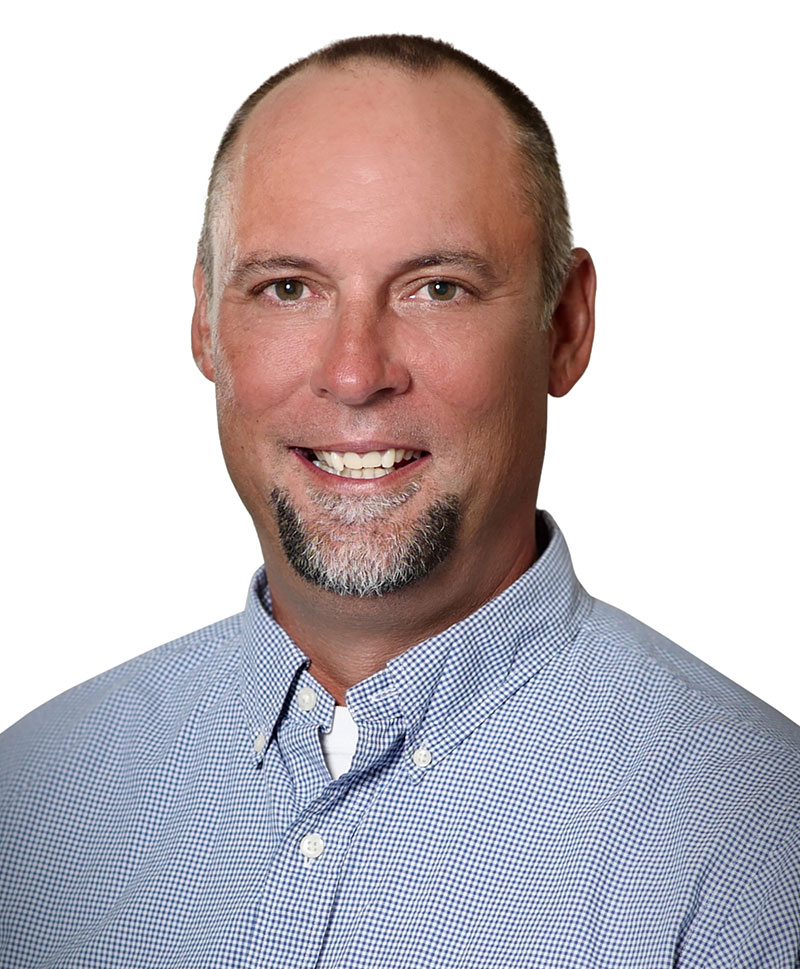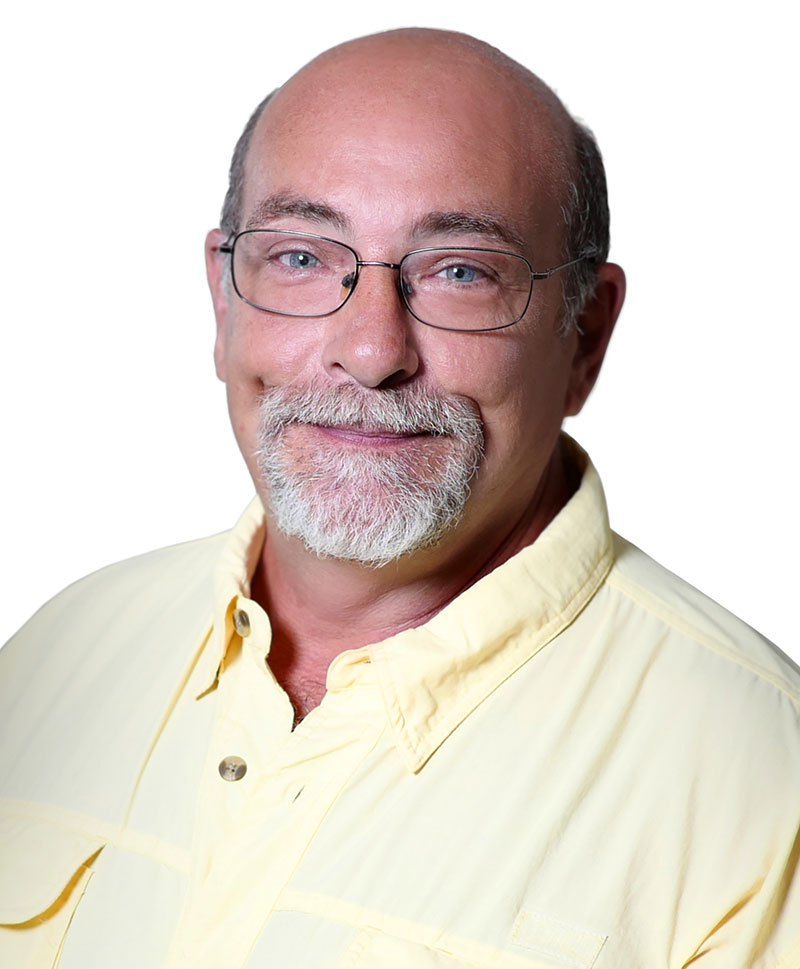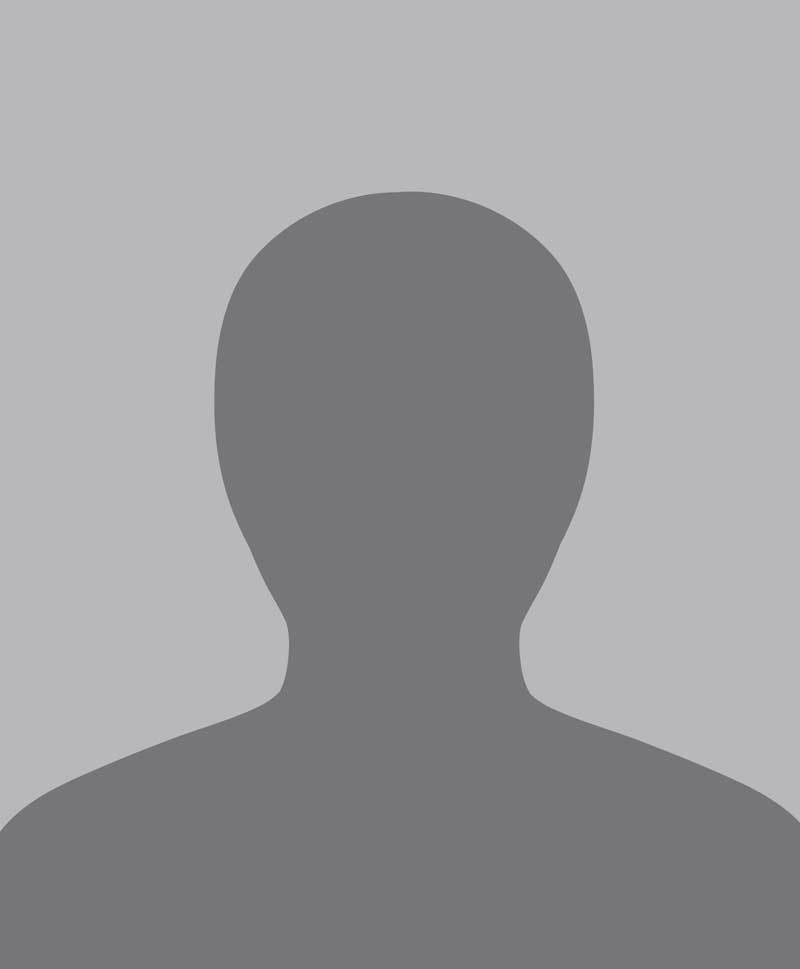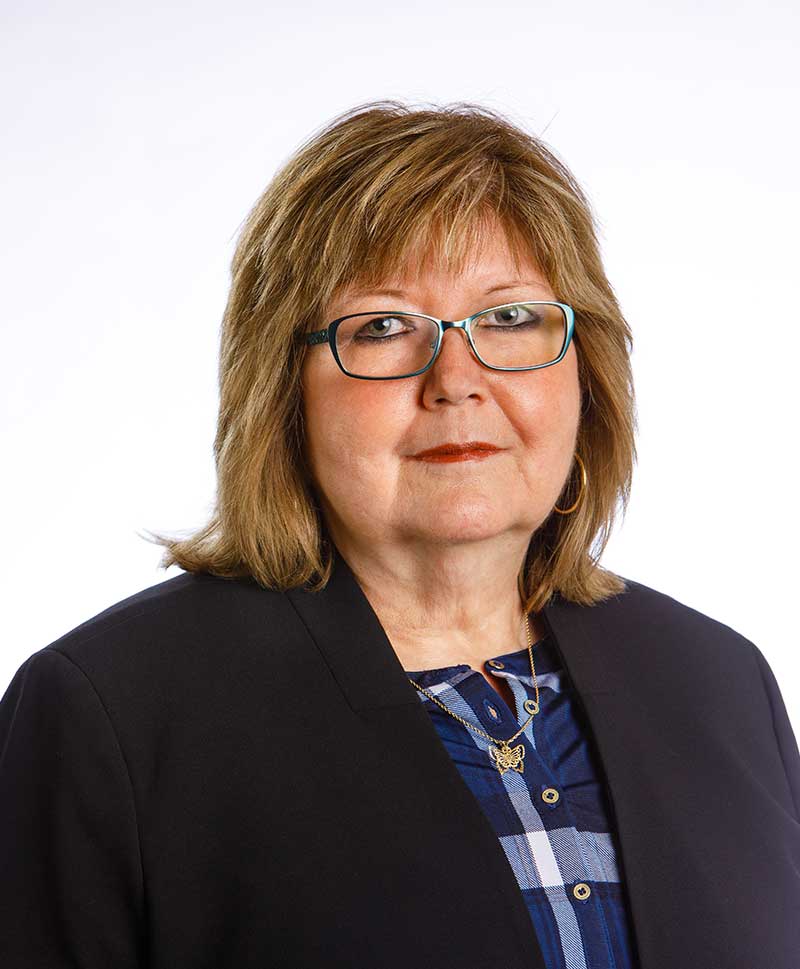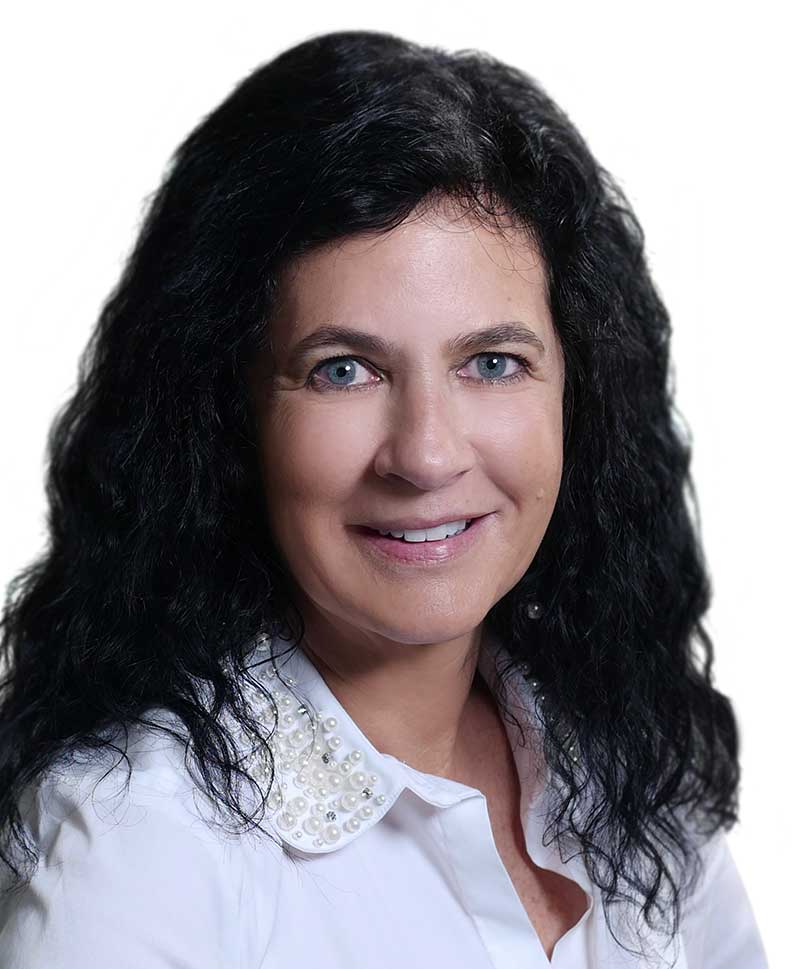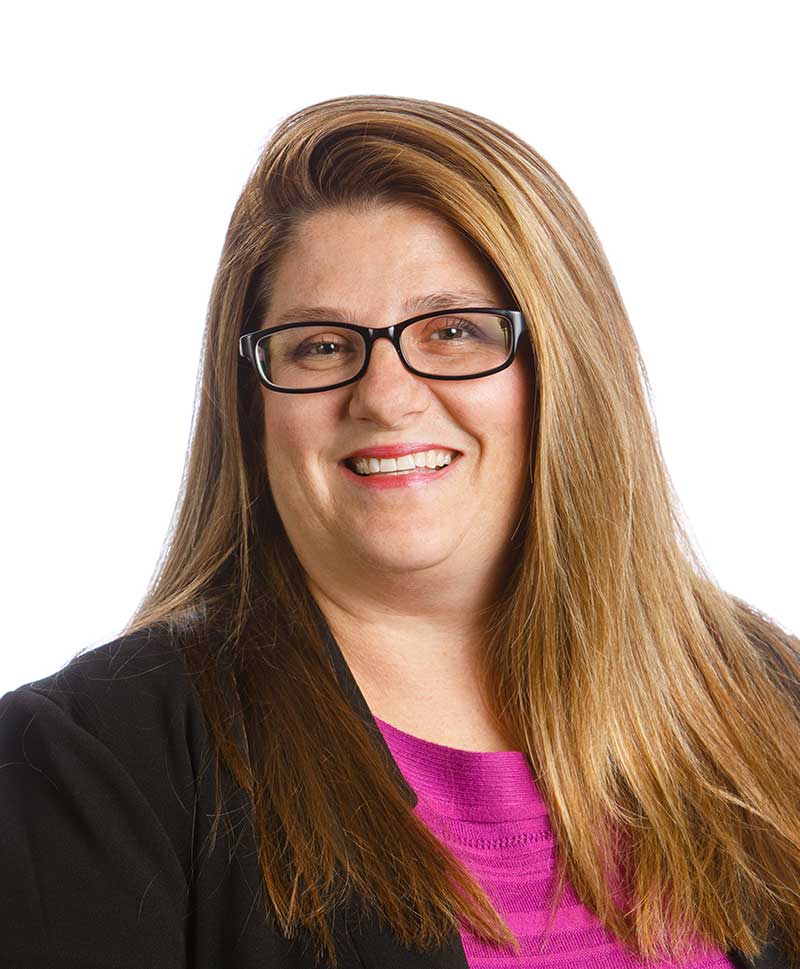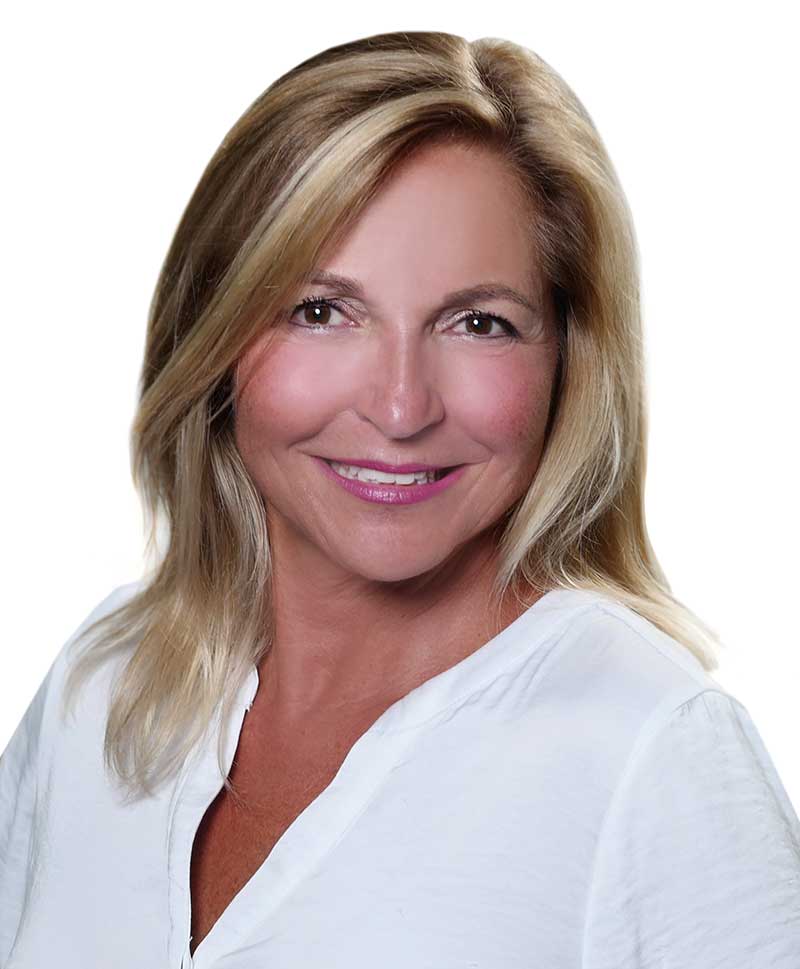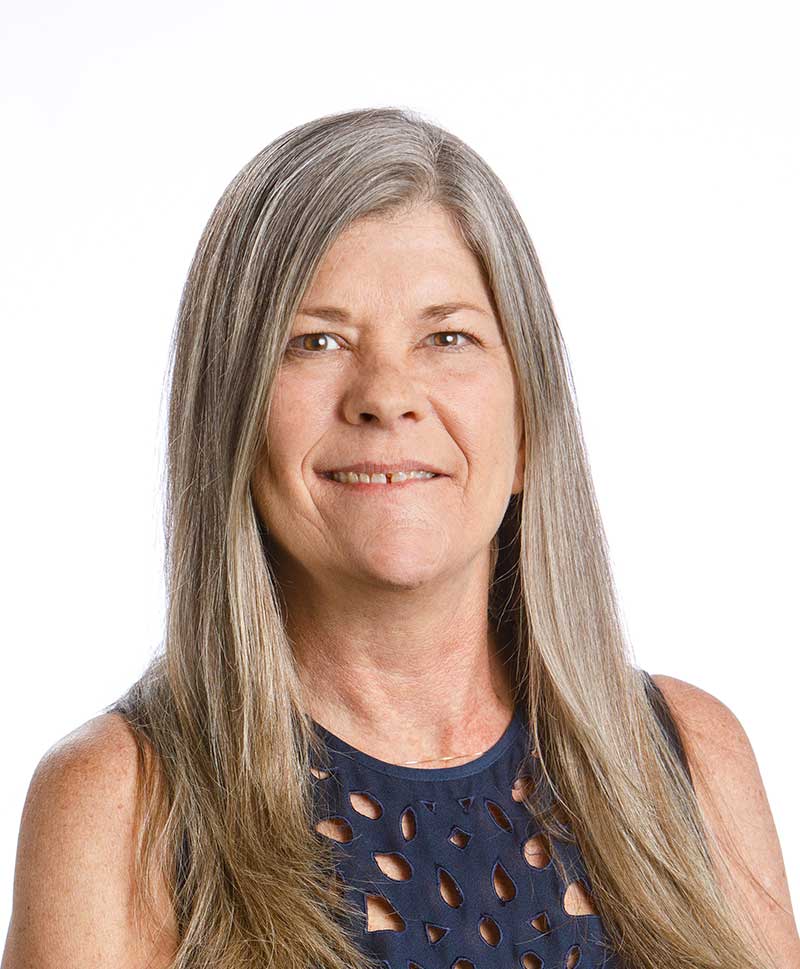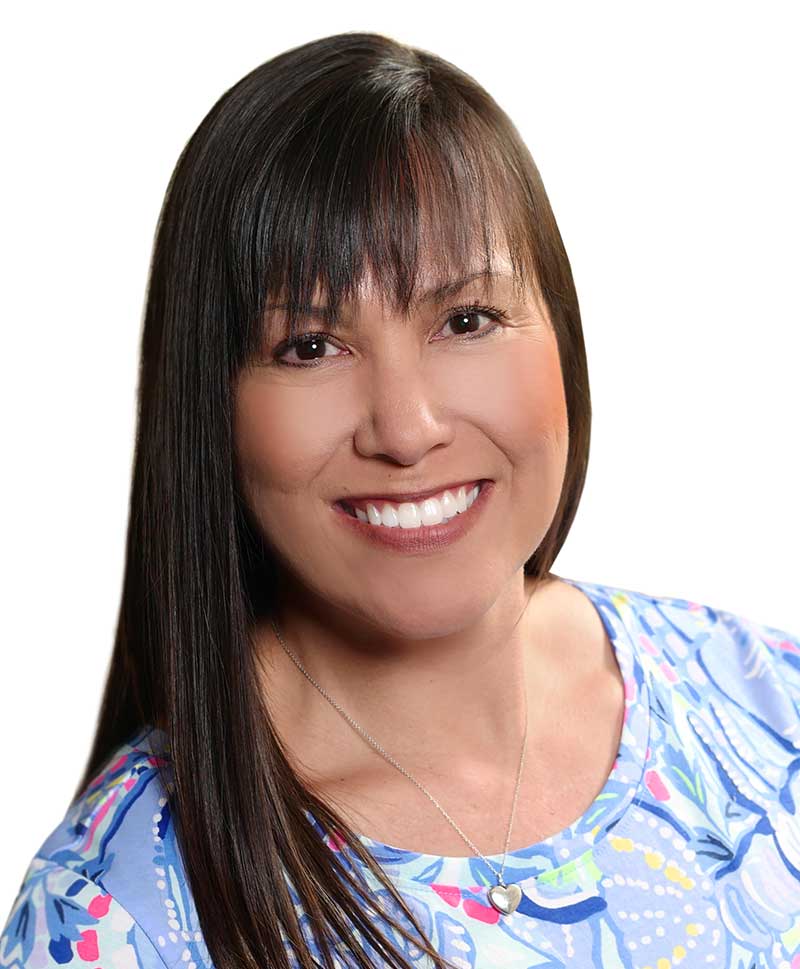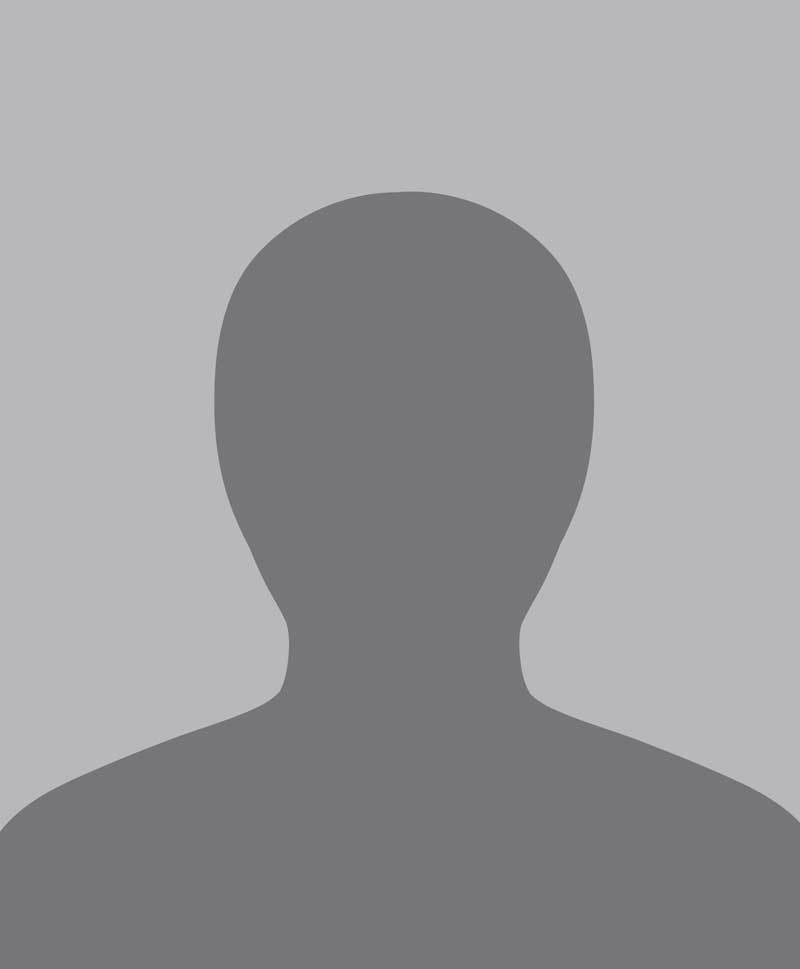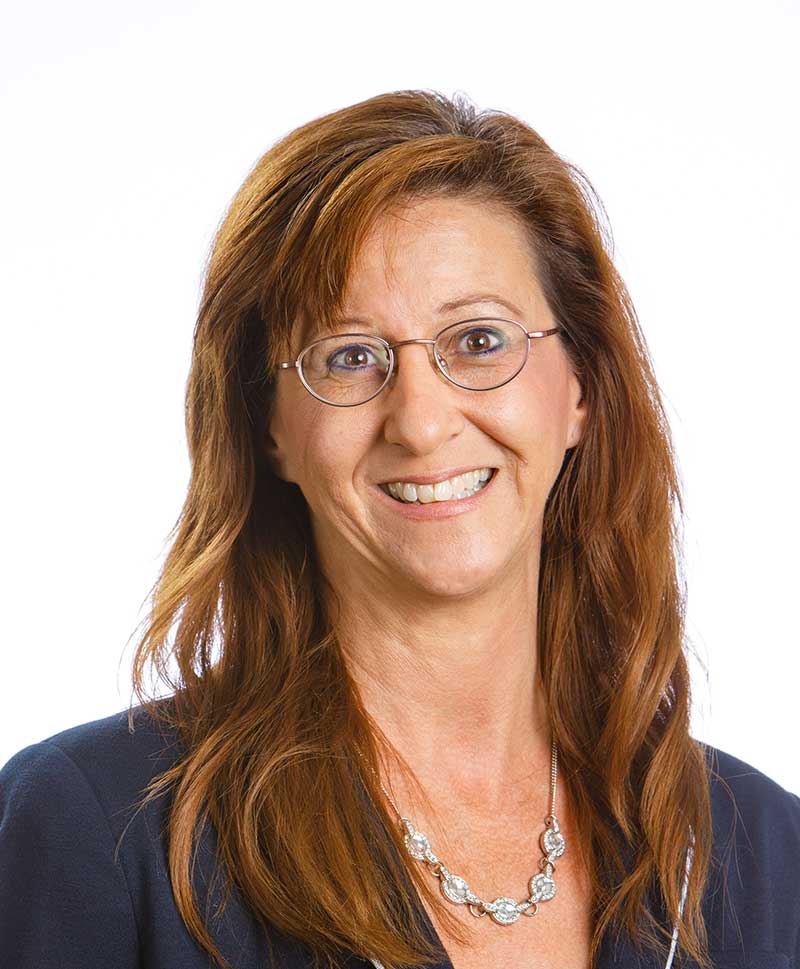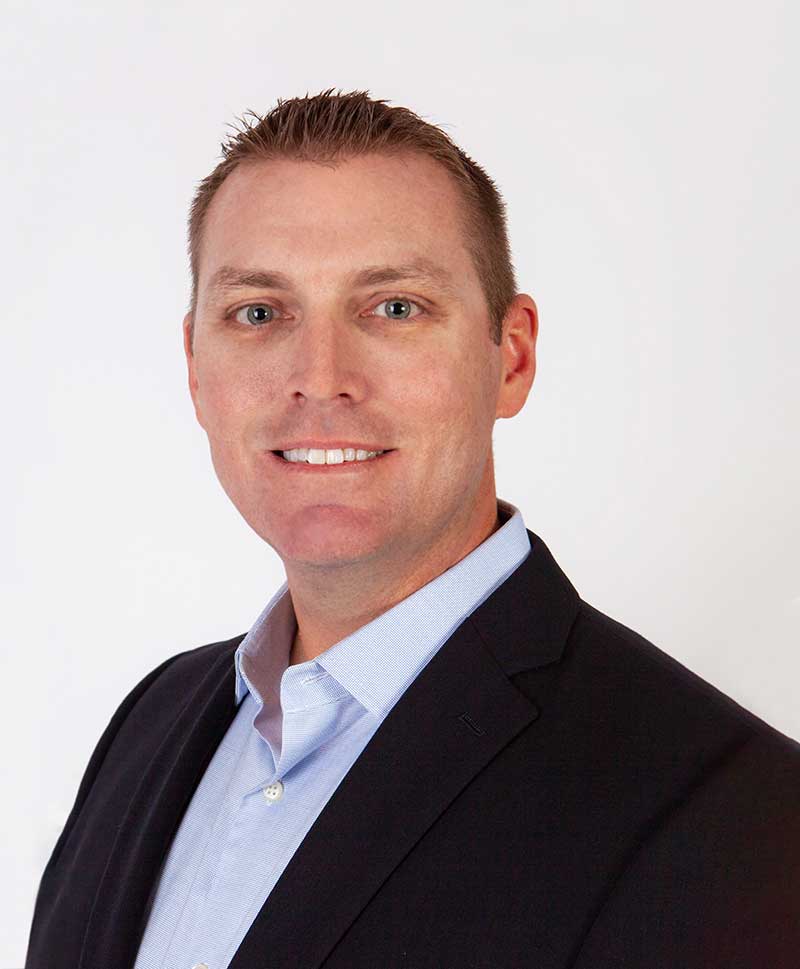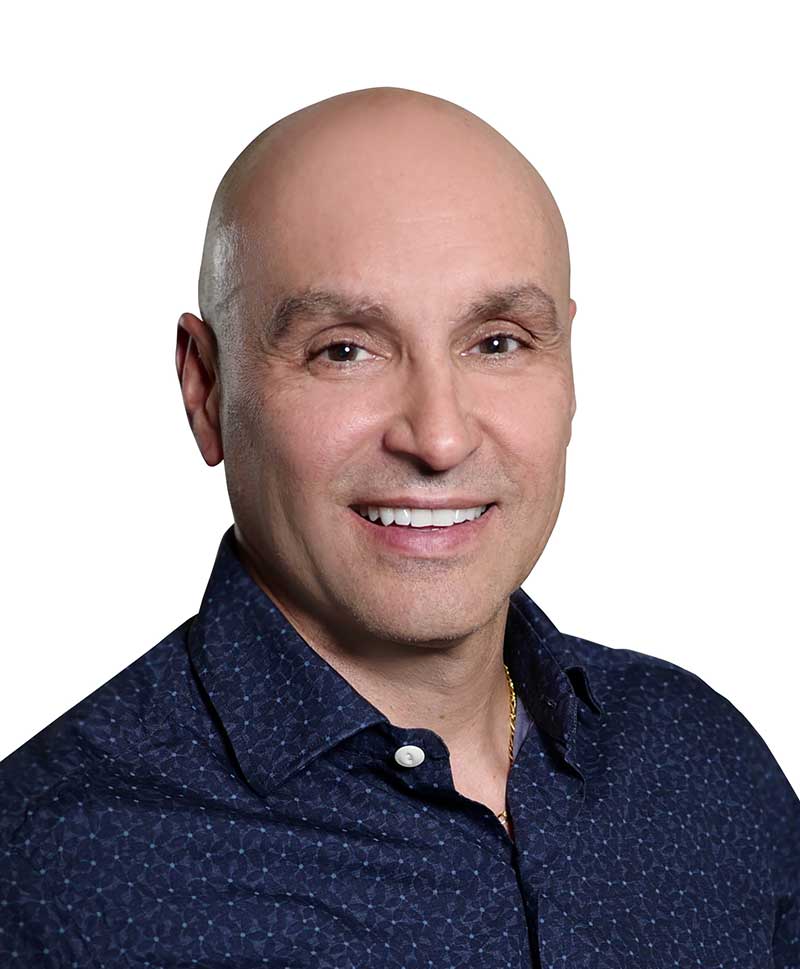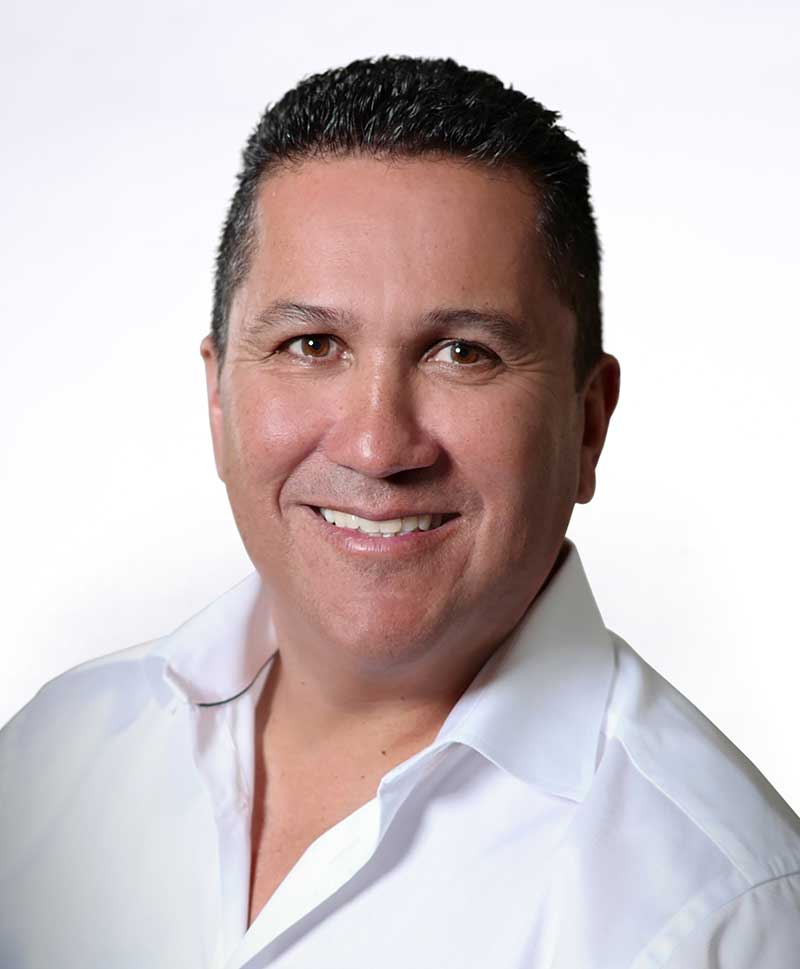 WE GO WHERE OUR CLIENTS TAKE US
Creighton Construction & Development is proud to serve as a trusted development, project management, and construction corporation partner for clients across the nation, from Fortune 500 corporations and national builders to locally owned businesses.
Where We Build:
California
Colorado
Florida
North Carolina
South Carolina
Texas
Virginia
West Virginia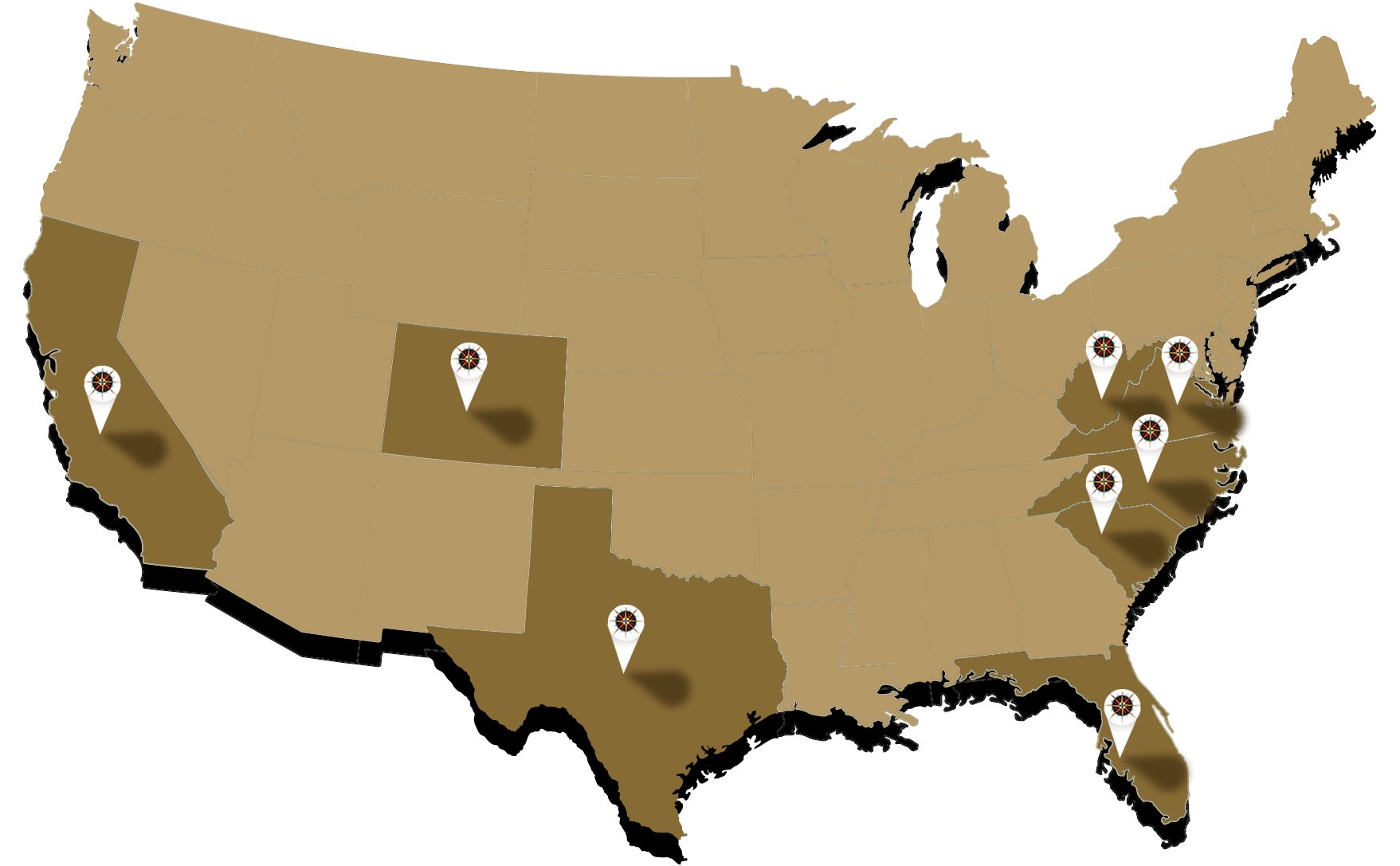 Let us help you navigate the map to success!