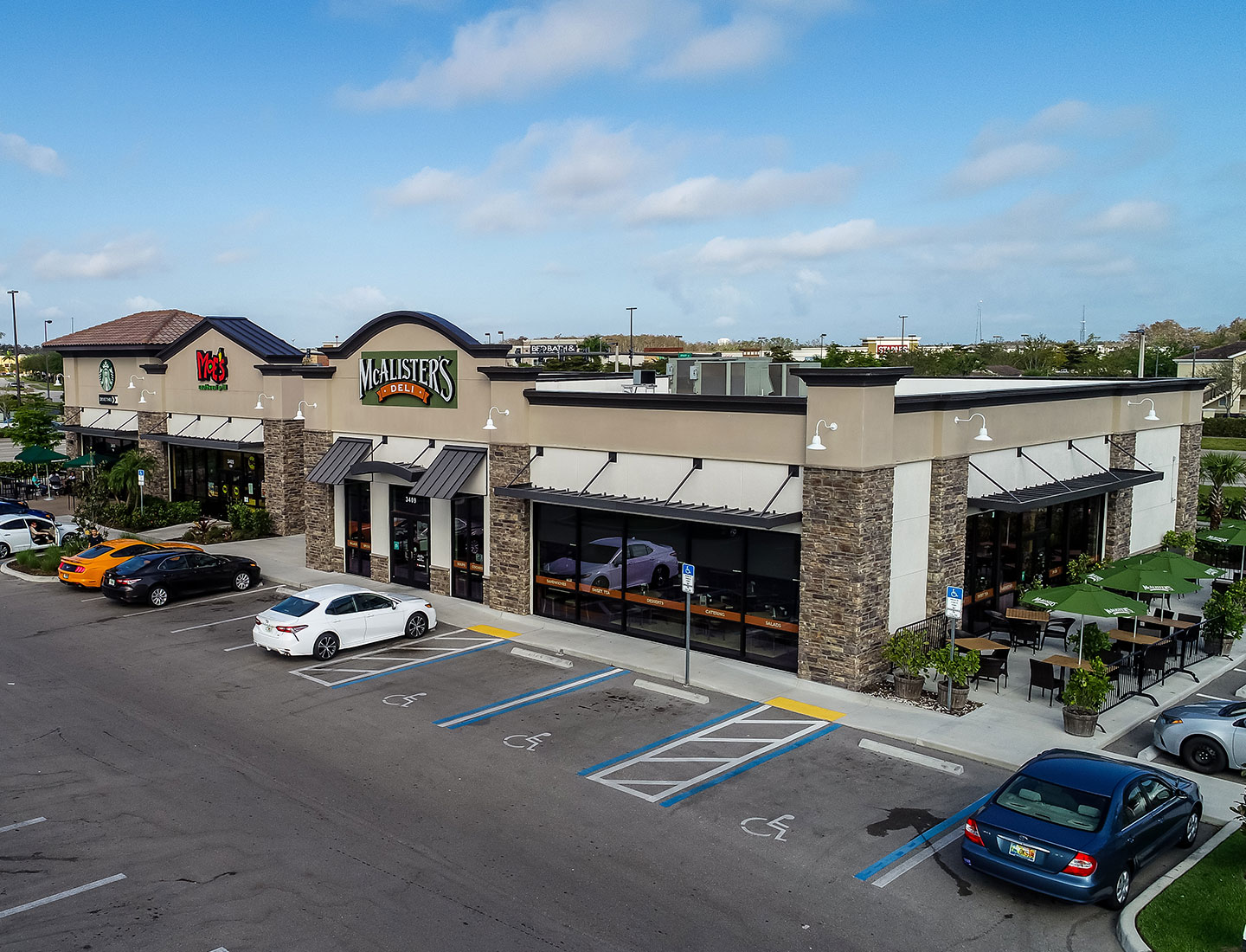 What sets us apart is the distinct ability to excel in all aspects of commercial development, construction, sales and leasing.
Excelling in all aspects of the commercial development, construction and real estate brokerage, Creighton Construction & Development has earned a reputation for competence, reliability and efficiency, and it all stems from a highly experienced team with a solid background in project development and marketing. Creighton's team of professionals derive from Fortune 500 companies and the top 10 building companies in the United States. Our trusted partners include the top engineering and architectural design firms in the country, as well as a strictly vetted set of subcontractors, whom we hold to highest standards. We utilize the latest techniques and technologies, routinely exceeding client expectations with every project. We look forward to doing the same for you.
Where We Build

Creighton Construction & Development successfully manages projects through the United States. Our signs can be found throughout Florida, Texas, California, North Carolina, South Carolina, Virginia and Colorado, and we're prepared to go wherever an exceptional contractor is needed. Creighton Construction & Development represents some of the most recognizable, growing brands in the nation, and we're proud to support them in achieving their long-term goals.