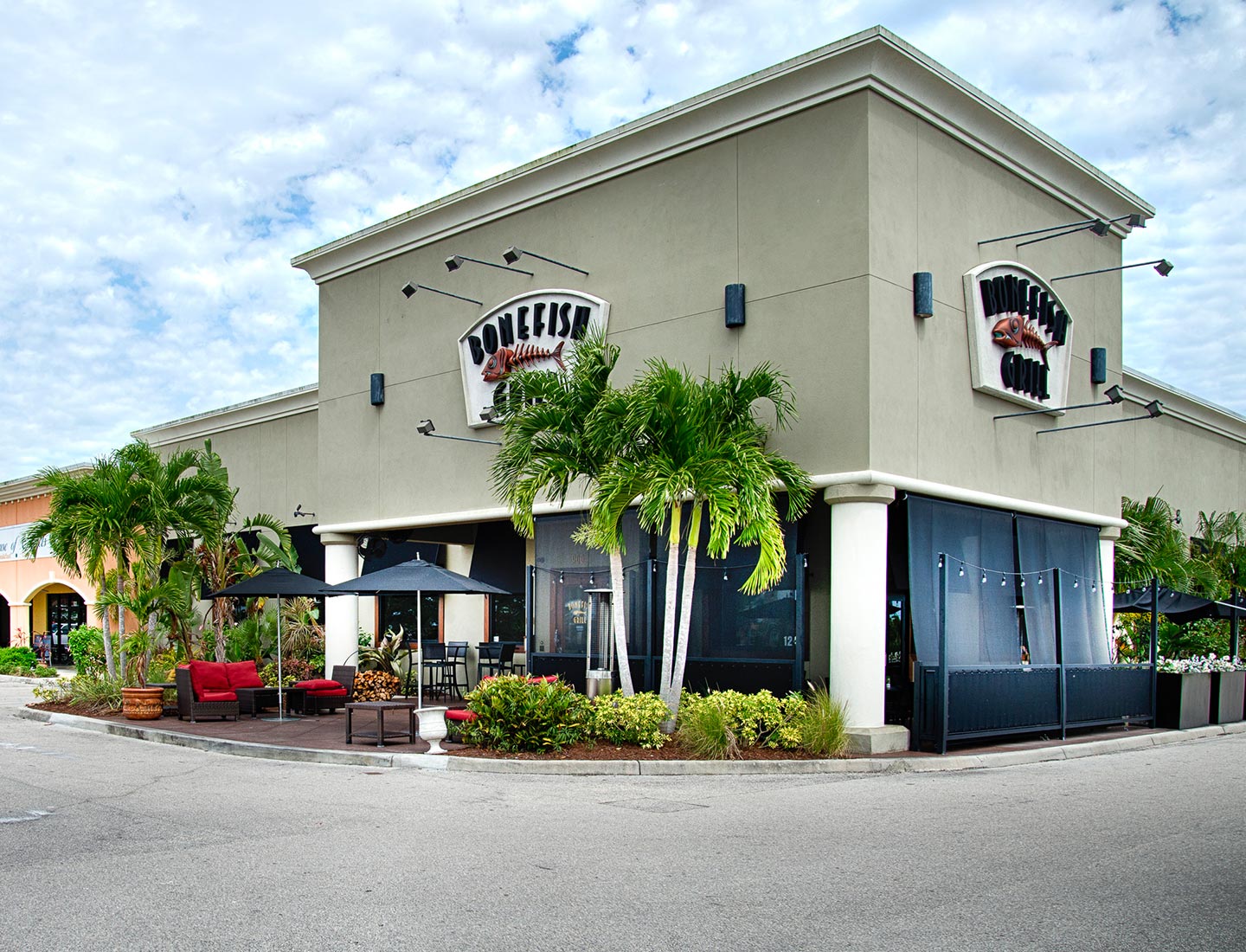 What sets us apart is the distinct ability to excel in all aspects of commercial development, construction, sales and leasing.
Excelling in all aspects of the commercial development, construction and real estate brokerage, Creighton Construction & Development has earned a reputation for competence, reliability and efficiency, and it all stems from a highly experienced team with a solid background in project development and marketing. Creighton's team of professionals derive from Fortune 500 companies and the top 10 building companies in the United States. Our trusted partners include the top engineering and architectural design firms in the country, as well as a strictly vetted set of subcontractors, whom we hold to highest standards. We utilize the latest techniques and technologies, routinely exceeding client expectations with every project. We look forward to doing the same for you.
Where We Build

Creighton Construction & Development successfully manages projects through the United States. Our signs can be found throughout Florida, Texas, Louisiana and Colorado, and we're prepared to go wherever an exceptional contractor is needed. Creighton Construction & Development represents some of the most recognizable, growing brands in the nation, and we're proud to support them in achieving their long-term goals.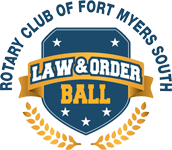 Focused on building better communities, Creighton Construction & Development proudly supports local community and charitable causes. For the past three years, Creighton Construction & Development has served as the Title Sponsor for the Law and Order Ball, presented by Rotary Club of Fort Myers South. This gala event honors the law enforcement agencies and officers who go above and beyond the call of duty, and all proceeds benefit the Rotary Club of Fort Myers South Foundation and Lee County law enforcement youth programs.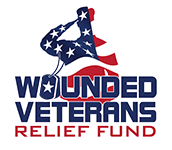 To show its support for those who have generously served our country, Creighton Construction & Development hosted the fourth annual 7-Eleven Red Fish Rodeo Tournament on September 30, 2016 to benefit the Wounded Warriors of South Florida. More than 100 anglers and 30 boats participated to raise more than $30,000 to provide assistance to wounded veterans and their families.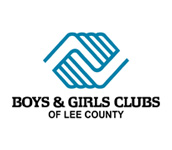 Creighton Construction & Development is a proud sponsor of the Boys & Girls Clubs of Lee County to provide safe and supportive after-school and summer enrichment opportunities for local youth. Find us at the organization's signature events in October, Under the Harvest Moon featuring culinary delights, and Pulling for Kids, a 100-bird skeet tournament.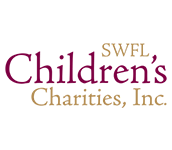 As a sponsor of the Southwest Florida Wine & Food Fest, Creighton Construction & Development passionately supports SWFL Children's Charities, Inc. in its mission to advance the region's growing pediatric health care system. Funds benefit the new state-of-the-art Golisano Children's Hospital of Southwest Florida as well as scholarships and equipment for Florida SouthWestern State College and Florida Gulf Coast University to educate the next generation of pediatric health care professionals.