Development – Permitting & Entitlement
Construction – Real Estate Brokerage
Creighton Construction & Development is a full-service construction management company serving Florida, California, Colorado, North Carolina, South Carolina, Texas and Virginia. Our unique turnkey approach, partnered with design-build, true value engineering and build-to-suit strategies, aims to exceed desired project goals by providing a one-stop shop for all your commercial development, permitting and entitlement, construction and real estate brokerage needs. Whether partnering with us for our complete turnkey process or just select services, our highly experienced team brings value to every project, surpassing expectations while meeting ambitious project schedules.
Contact us today to learn how we can make your next project a success!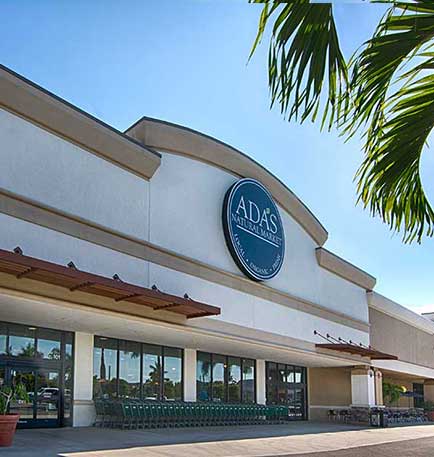 From site selection through project completion and marketing, Creighton Construction & Development provides a turnkey approach for the greatest cost savings and value. This comprehensive approach to providing a full spectrum of services, delivered with exceptional competence and reliability, brings projects to completion within time and budget parameters. Our design-build delivery method promotes strategic collaboration among key project partners, reducing project costs, streamlining schedules and increasing opportunities for true value engineering. Additionally, our build-to-suit offerings fulfill our clients' diverse development needs while delivering design and cost efficiencies and reducing risk.
Cost/Feasibility Analysis

Complete Management of Architecture, MEPS, Civil Engineering and Design

Build-to-Suit Development