Development – Permitting & Entitlement
Construction – Real Estate Brokerage
Creighton Construction & Development is a full-service construction management company serving Florida, California, Colorado, North Carolina, South Carolina, Texas and Virginia. Our unique turnkey approach, partnered with design-build, true value engineering and build-to-suit strategies, aims to exceed desired project goals by providing a one-stop shop for all your commercial development, permitting and entitlement, construction and real estate brokerage needs. Whether partnering with us for our complete turnkey process or just select services, our highly experienced team brings value to every project, surpassing expectations while meeting ambitious project schedules.
Contact us today to learn how we can make your next project a success!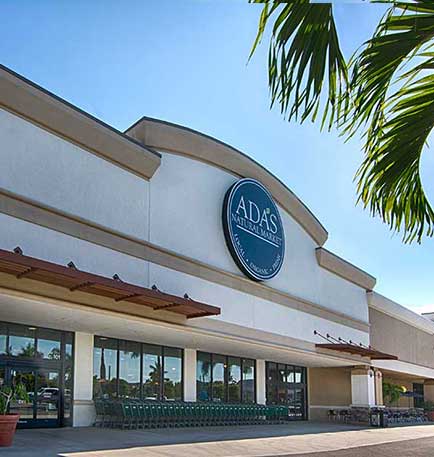 From site selection through project completion and marketing, Creighton Construction & Development provides a turnkey approach for the greatest cost savings and value. This comprehensive approach to providing a full spectrum of services, delivered with exceptional competence and reliability, brings projects to completion within time and budget parameters. Our design-build delivery method promotes strategic collaboration among key project partners, reducing project costs, streamlining schedules and increasing opportunities for true value engineering. Additionally, our build-to-suit offerings fulfill our clients' diverse development needs while delivering design and cost efficiencies and reducing risk.
Cost/Feasibility Analysis

Complete Management of Architecture, MEPS, Civil Engineering and Design

Build-to-Suit Development
Permitting and Entitlement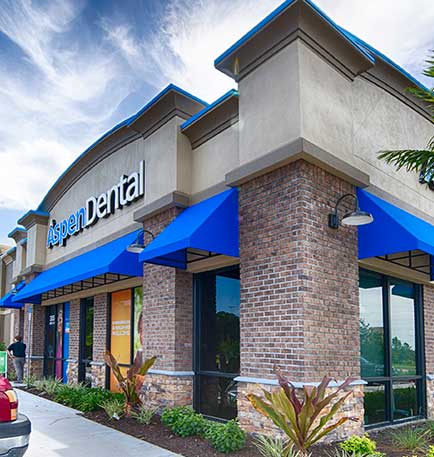 Our knowledgeable project managers are well-versed in the local entitlement and permitting processes and can guide you through the steps to obtain various permit approvals. With strategic turnkey services from the initial due diligence to the submittal of final certifications, you can rest assured knowing that your project will keep moving forward. We partner with highly qualified engineering, architectural and design teams, managing deadlines and submission requirements with all involved parties to ensure that your projects are in compliance with local standards, expediting the approval process and saving time and budget.
Complete Management of Architecture, MEPS, Civil Engineering and Design

Permit Submittals and Tracking – From land use and rezoning to development orders and certificates of compliance

Presentations and Public Hearings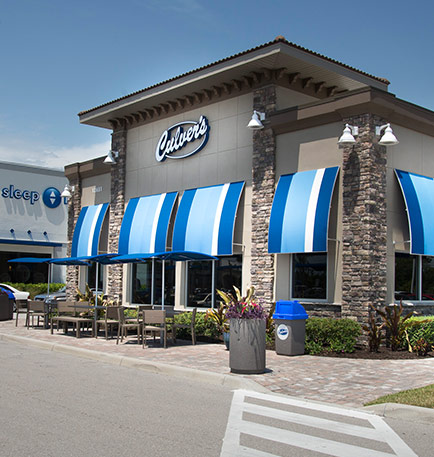 We provide comprehensive expertise in ground-up and redevelopment construction with a reputation for well-managed, high-quality services that successfully bring projects from design to reality. A complete turnkey approach provides clients with the most effective cost and time savings, but we can begin our work at any point in your development journey to provide expert construction management in key areas. We perform all services with the utmost efficiency and deliver projects on time and on budget. Rely on us to perform the following services with excellence:
Complete Site Work – Including earthwork and utilities

Complete Turnkey Vertical Construction

Turnkey Interior Build-Out – We build-to-suit, meeting each tenant's exact needs and specifications
Licensed Real Estate Brokerage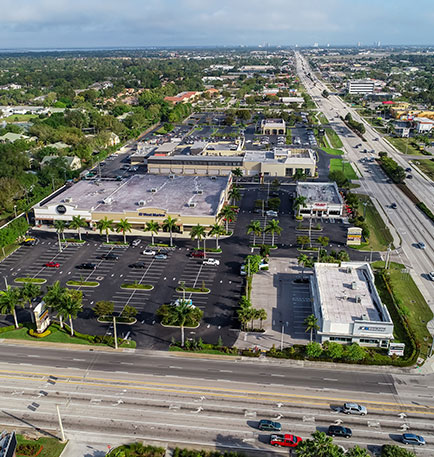 Driving qualified prospects to your property is a matter of accurate valuation and promotion, requiring an in-depth understanding of the market and use of the latest technologies. We are adept at identifying and communicating the key attributes for each property for sale or lease. Clients benefit from our team's strategic approach to the marketing cycle based on extensive experience in commercial real estate development, sales and leasing. For outstanding results in any commercial real estate transaction, contact us today.
Site Location & Site Selection

Real Estate Sales & Leasing

New Construction & Land Sales

Commercial and Industrial

Competitive Analysis for Websites

Broker-Client & Broker-Broker Coordination

Landlord/Tenant Representation